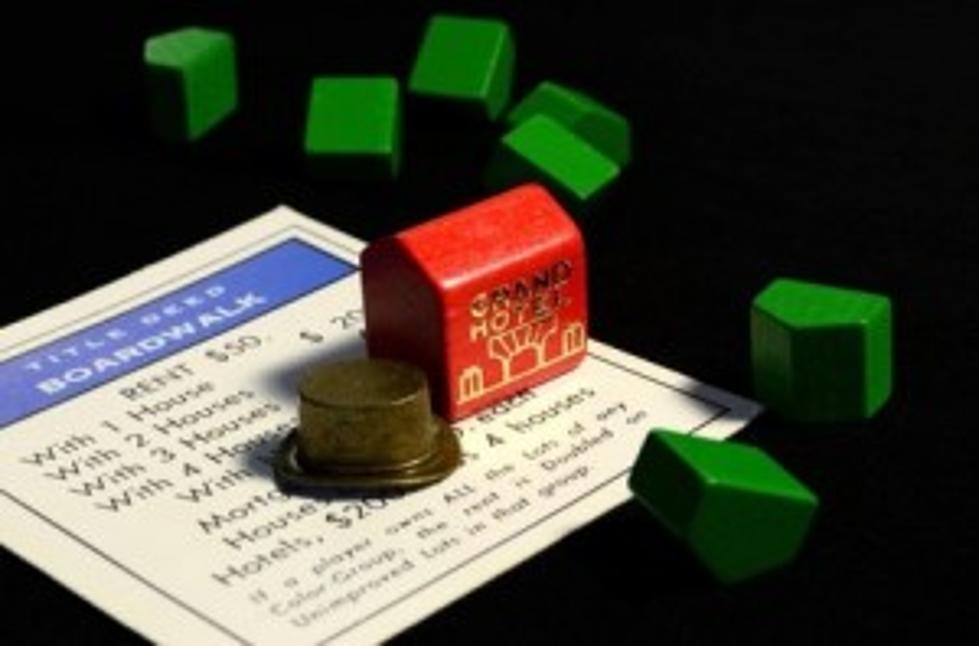 Small Town Takes Monopoly Board From Atlantic City
lcruise/Thinkstock
After 80 years of trying to claim Boardwalk and Park Place on your Monopoly game board, Atlantic City will be excluded in the next game.
Fans had the chance to vote for the town or city that would take over Monopoly, and the WINNER IS.....
Atlantic City lost to......Pierre?  (Pronounced 'peer', just in case you didn't know because I didn't).  Granted, Pierre will be the monopoly town for an upcoming SPECIAL EDITION game called 'Monopoly Here and Now' which will be commemorating the 80th anniversary of the game.
It still hurts.  I often ride my bike on the boardwalk and chuckle when I see a street name that resembles the Monopoly game.  What could possibly replace Kentucky Ave?
The second least populated state capital, that's who.