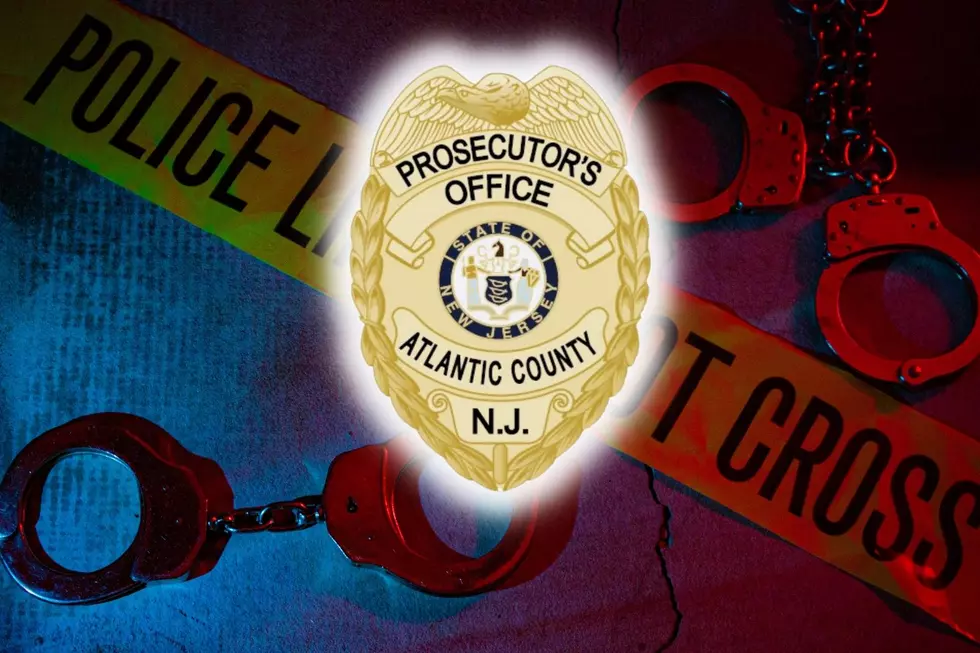 Prosecutor: Latest Atlantic City, New Jersey Shooting Homicide
Atlantic County Prosecutor's Office - Photo: Townsquare Media Illustration (no endorsement implied)
Atlantic County Prosecutor Will Reynolds has confirmed the following information regarding the latest shooting fatality in Atlantic City, New Jersey.
Reynolds has confirmed that the Atlantic County Major Crimes Unit and the Atlantic City Police Department are cooperatively investigating the death of a man in Atlantic City, NJ.
It has been the standard operating procedure for the Atlantic County Prosecutor's Office to be directly involved with any fatality occurring in Atlantic County.
The Atlantic County Prosecutor's Office has announced that "On Monday, December 5, 2022, at approximately 10:52 p.m., the Atlantic City Police Department responded to a ShotSpotter alert notification at 655 Absecon Blvd., Atlantic City," according to Reynolds.
Atlantic City Police Officers "responded to find Atlantic City resident Timothy Council Jr., 27, wounded by apparent gunfire. Mr. Council was transported to AtlantiCare Regional Medical Center where he was pronounced deceased," said Reynolds.
Reynolds is asking for anyone with information about this or any serious crimes to call the Atlantic County Prosecutor's Office at 609-909-7800 or go utilize the Prosecutor's Office Web site at acpo.org/tips where you can submit information by filling out the form on the Submit a Tip page. You can do so anonymously.
You can also call Crime Stoppers of Atlantic County at 609-652-1234 or 1-800-658-8477 (TIPS) or visit the Crime Stoppers Website at crimestoppersatlantic.com
"Crime Stoppers offers cash rewards, when information results in the arrest and indictment of those who commit crimes in Atlantic County," according to Reynolds.
What Are These Atlantic & Cape May, NJ Communities Best Known For?
$3 Billion Bader Field Atlantic City Project Planned
Philadelphia and Atlantic City developer Bart Blatstein has announced plans to develop a multi-billion dollar mixed-use project at Atlantic City's Bader Field.