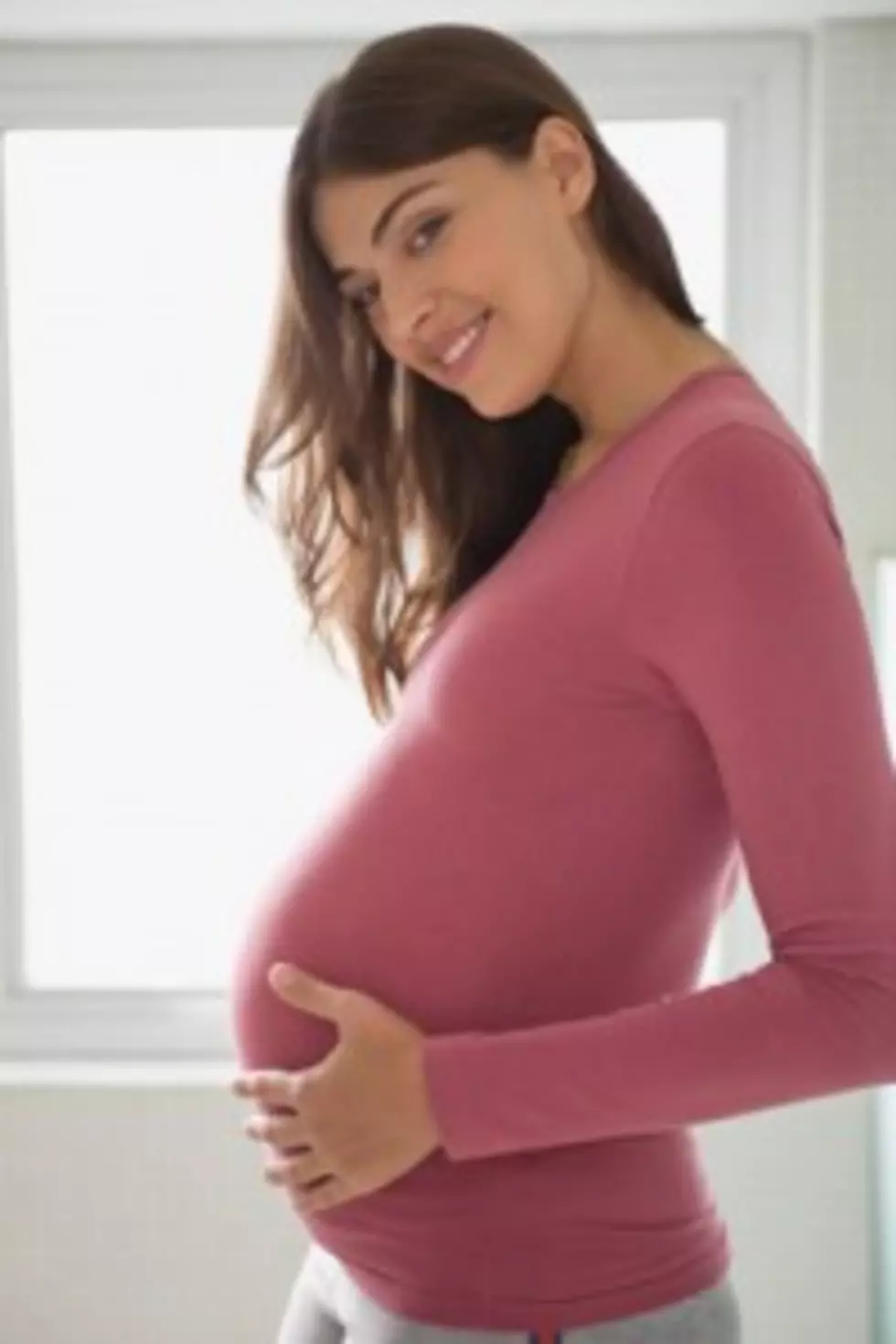 Pregnant South Jersey Woman Wants to Skydive
Photo-ThinkStock-CreatasImages
Listener Gillian in Little Egg Harbor is 5 months pregnant and wants to go skydiving!
Her best friend is telling her DON'T DO IT, and is even threatening to end their friendship if she goes through with it.
Gillian's doctor said that she's in good shape and it physically shouldn't be a problem for her to skydive while pregnant. The skydiving company said they do not have a problem with it either. It would be a tandem dive, so the instructor would be in control of everything.
For Gillian, she's wanted to skydive her entire life and she feels that this is a once-in-a-lifetime chance.
Should Gillian skydive while pregnant?  Take The Mike Show South Jersey Survey...
Follow The Mike Show on Twitter and Instagram @FollowMikeNow