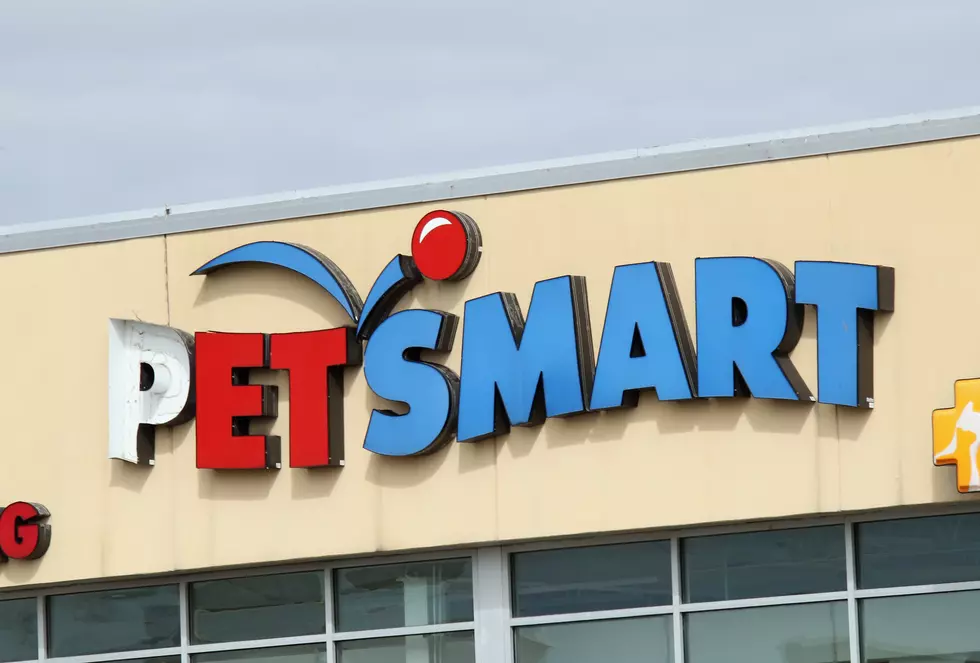 4 PetSmart Employees Charged in Death of Dog
Getty Images
It's a pet parent's worst nightmare: You take your pet to be groomed and they die at the hands of the groomers. It's a very really situation playing out for one traumatized dog mom.

Last November, AJ Ross took her 12-year-old poodle named Kobe in for a routine nail trimming at a PetSmart store in Pittsburgh, Pennsylvania. Something went terribly wrong and Kobe had to be rushed to a veterinarian. But it was too late. Kobe died.
Now, four employees at that PetSmart are facing animal cruelty charges related to Kobe's death.
So, what went wrong?
Ross left Kobe in the care of the PetSmart groomers at 2 p.m. on November 17th, according to NJ.com. It took only 10 minutes for the worst to happen. Store employees informed Ross that during the nail clipping, Kobe passed out and went limp.
Humane Animal Rescue of Pittsburgh reportedly told investigators, "Kobe was tethered [during grooming] using two different tethers, causing his neck to be pulled in two opposite directions as well as hyperextension of the neck. The hyperextension of the neck as well as the lack of contact between Kobe's paws and the grooming table, led to Kobe's airway being crushed which resulted in his death."
Four PetSmart employees overlooked Kobe's distress, Ross' criminal complaint alleges. Surveillance video of the incident appears to support that claim.
Elizabeth Doty, Julie Miller, Heather Rowe and Shapan Stonge now face charges including aggravated cruelty to animals and neglect of animals.
In a statement addressing Kobe's death, PetSmart writes, "After this terrible accident, we launched an internal investigation and found unintended failure to adhere to our pet safety processes. Additionally, we cooperated with an external investigation, terminated the responsible associates and facilitated an autopsy to help provide answers."
My mom just adopted a dog, Bing, in January. Bing is due for a nail trimming this coming week, and now I'm freaking out. My heart breaks for AJ Ross and for Kobe and what he went through as he struggled to breath.
To read more about AJ Ross's story, Kobe, and the incident at PetSmart, CLICK HERE.
SOURCES: NJ.com; njdotcom/Instagram
More from SoJO 104.9
LOOK: Here Are 30 Foods That Are Poisonous to Dogs
To prepare yourself for a potential incident, always keep your vet's phone number handy, along with an after-hours clinic you can call in an emergency. The ASPCA Animal Poison Control Center also has a hotline you can call at (888) 426-4435 for advice.
Even with all of these resources, however, the best cure for food poisoning is preventing it in the first place. To give you an idea of what human foods can be dangerous, Stacker has put together a slideshow of 30 common foods to avoid. Take a look to see if there are any that surprise you.
SEE PHOTOS: South Jersey Pets Rescued From Shelters