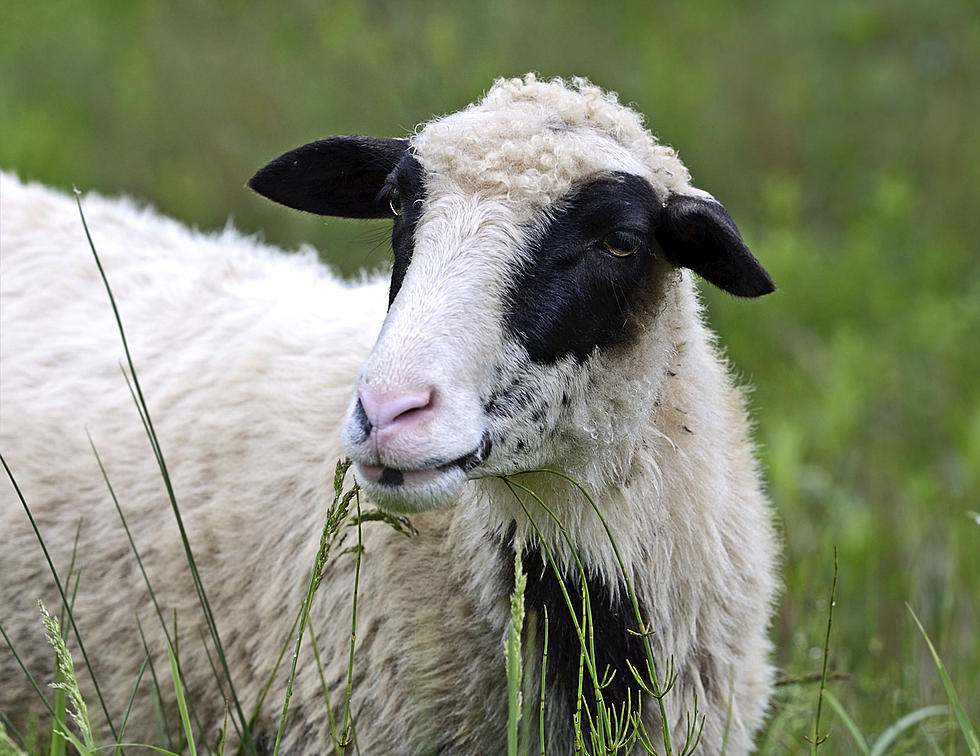 Owner Of Funny Farm Animal Rescue In Mays Landing, NJ Defends Claims Of Animal Neglect
Kyslynskyy
One of South Jersey's special hidden gems for a day of family fun with animals has come under fire.
Internet trolls allegedly made claims on social media that owner of Funny Farm Animal Rescue in Mays Landing, NJ neglects certain animals under her care as well as their conditions. If you've ever been to the Funny Farm, then you've experienced first hand the care, comfort, and compassion owner Laurie Zaleski show to each and every animal she takes in.
This comment angered the majority of South Jersey and all who've had the pleasure of experiencing the Funny Farm for themselves. People quickly took to the comment section to defend Laurie and all that she does for the animals on her property. Even Laurie herself saw fit to address the allegations brought against her.
In an effort to defend herself and the reputation she built for the farm all throughout the South Jersey region, Zaleski went live on her Facebook page to face the allegations head on. She called out the troll's concern for the animals' well-being and showed Facebook each animal whose health and current physical state was called into question.
The comments show just how supportive all of South Jersey is towards Zaleski and all the work she does for the animals at Funny Farm. Reportedly, people even messaged the internet troll in an effort to defend Zaleski against the allegations.
By the looks of the situation at the present, it doesn't look or sound like Zaleski lost any supporters. You can watch the video in which Zaleski addresses the accusations head on below:
The Funny Farm has every animal a kid could wish to own. Check out the 10 most searched pets in the US:
The website
allaboutcats.com
took a look at internet search trends to see what the most in-demand pets are in the US. The results may surprise you.
12 Animals That Are Illegal to Own as Pets in New Jersey
While the thought of having a pet monkey or big cat sounds like you'd be living your best life, if you live in New Jersey, you might want to think again.
5 Cartoon Animals South Jersey Would Want for a Real Pet
These are the cartoon pets South Jersey would most want to come to life!