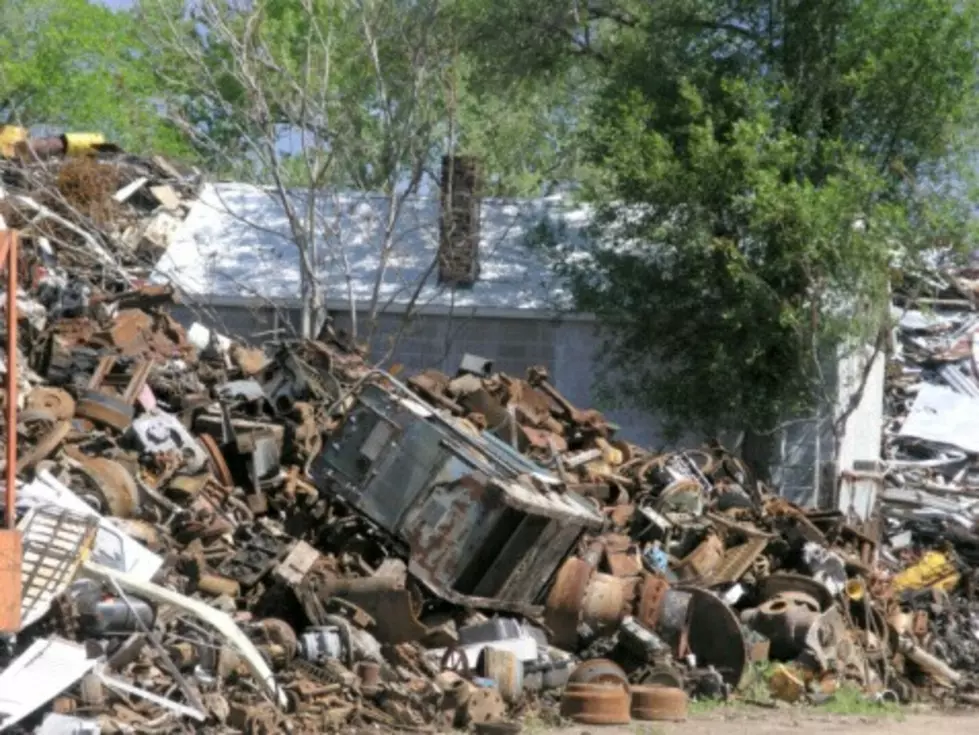 NJ Police Need Help Identifying Baby Found in Trash
Robert Kyllo/Getty Images
Police in New Jersey are asking for help in identifying a baby girl, found decapitated at a trash facility last November.
The remains were located in the trash at a recycling center in Farmingdale, New Jersey.
In hopes of finding the infant's mother, New Jersey State Police have released a sketch of the child, whose body was found separate from it's decapitated head.
CBS News reports that in spite of an autopsy, no cause of death can be confirmed, though police did say she was not a stillborn.
Police believe bloody clothing found in a bag in Orange, N.J., may belong to the birth mother.
Monmouth County Crime Stoppers is offering a reward of up to $5,000 for information leading to the identification of the baby's mother. Anonymous tipsters can call 1-800-671-4400, text ''MONMOUTH'' plus the tip to 274637, or email a tip at monmouthcountycrimestoppers.com.