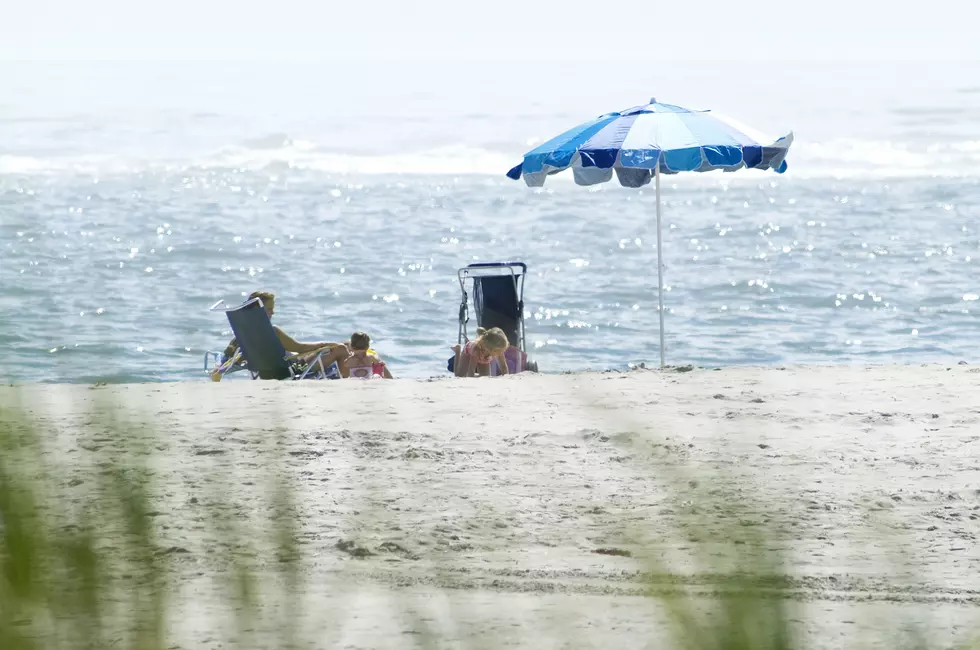 National Poll Picks South Jersey's Six Best Beaches
Photo courtesy of GWTIDA
Best beaches lists are a dime a dozen at this time of the year, and most of them seem to be stuff-the-ballot-box popularity contests, where the winning town launched a voting campaign.  The results reveal good town spirit, but not necessarily the "best beach".
With that disclaimer out of the way, congratulations to six South Jersey towns whose beaches ranked in the poll's top ten statewide, with Wildwood being named the overall best beach in New Jersey.
USA TODAY remarks that...
Wildwood Beach is packed with activity both on and off the sand. Visitors will find three amusement parks within walking distance of the boardwalk with more than 100 rides and attractions.