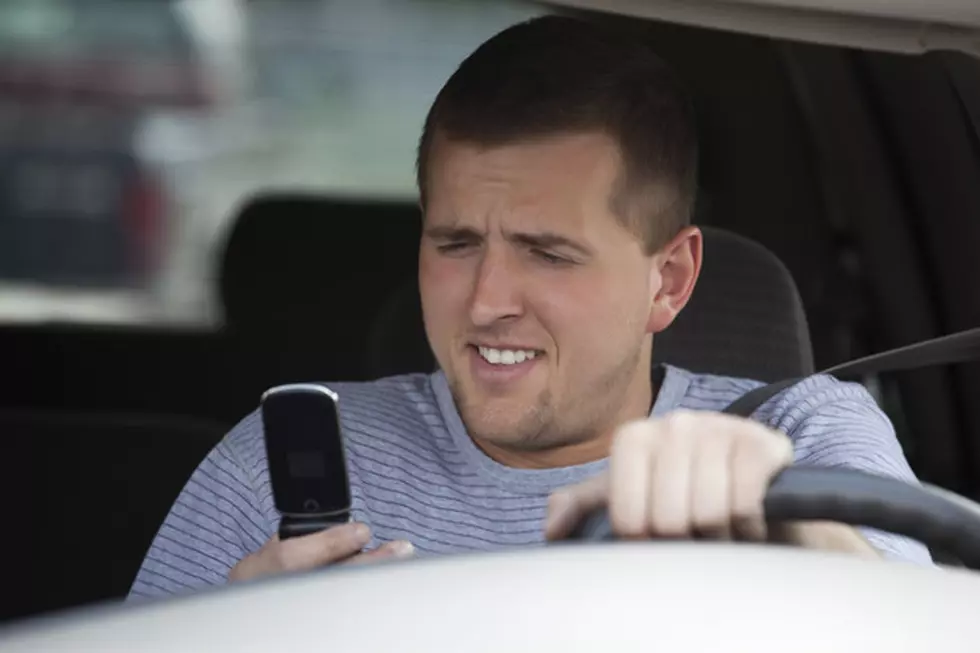 More Bad Parking in Smithville
Vicki Reid
A Galloway listener sent The Mike Show these 2 pics of some really bad parking at the Smithville CVS in Galloway Township!
Please include you name and where you snapped the pic, so we can give you credit for being the awesome person you are!
Check out some more BAD SOUTH JERSEY PARKING from The Mike Show and SoJO 104.9...