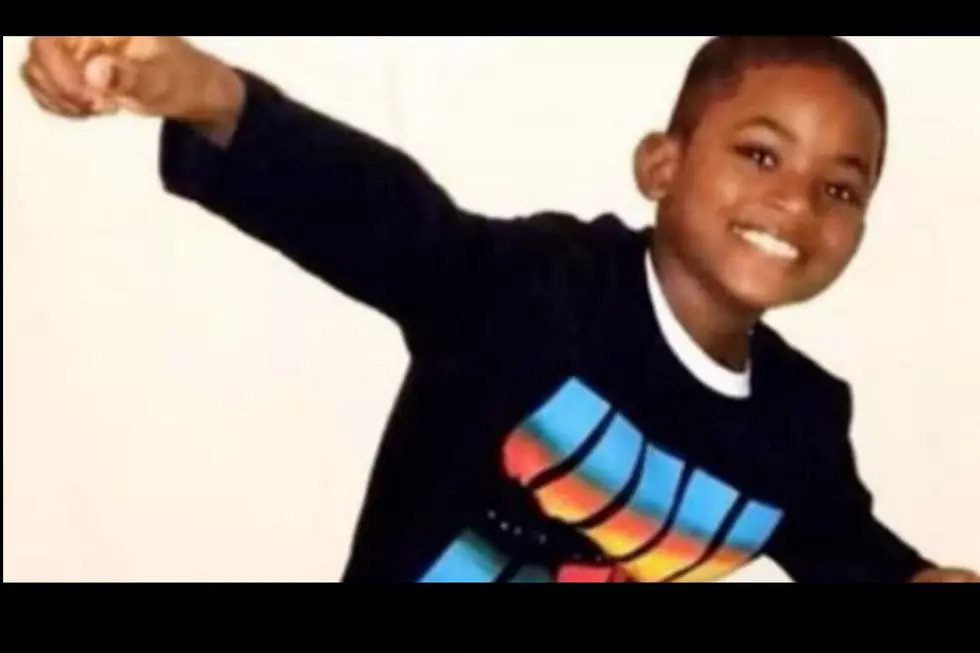 Micah Tennant Laid to Rest
A.C. boy shot at football game (Do Over For Dew (Micah) via Erica Tennant, GoFundMe)
The 10-year-old boy who died as a result of gun violence during a Pleasantville High School football game was laid to rest Saturday.
Enter your number to get our mobile branded app
Micah 'Dew' Tennant's funeral was held at New Shiloh Baptist Church in Atlantic City.
Micah was one of three victims shot on November 15th during the third quarter of the Pleasantville vs. Camden game. He died from his wounds five days later.
Micah's aunt Jeannette Bundy told 6abc.com, "It's sad that it happens around the holidays when you're supposed to be joyful and happy, the families come together. This is devastating."
The suspected shooter, Alvin Wyatt, is facing several charges including murder, attempted murder, and weapons offenses. Five others have also been charged in connection with the shooting.