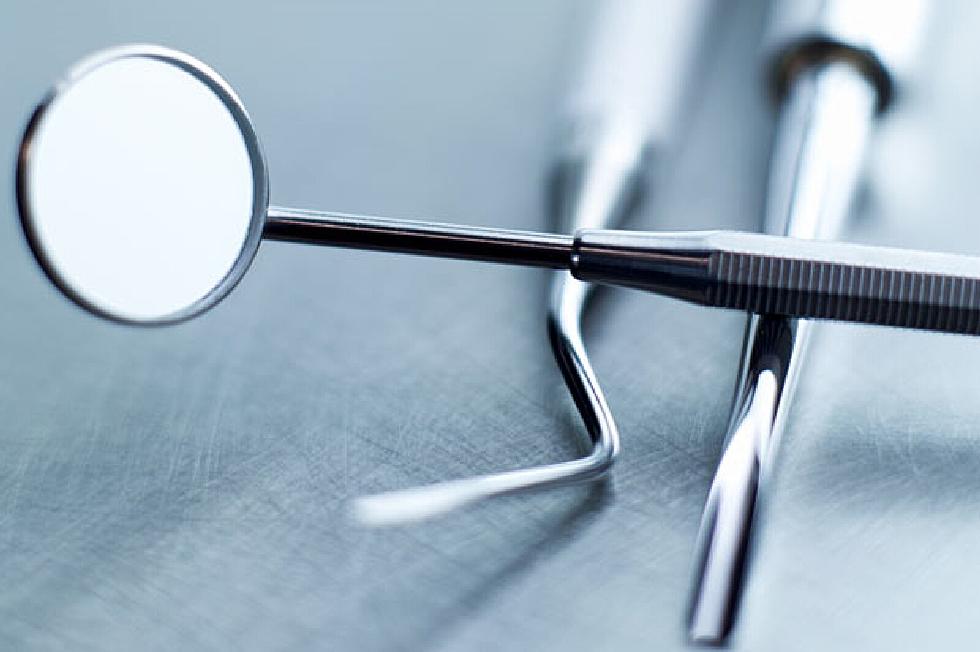 Local Veterans, Here's Where You Can Get Free Dental Care in South Jersey
Thinkstock
Two area dental practices are giving back to service men and women by offering free dental care to military veterans Saturday, November 9th.
Services are first come, first serve at both locations on November 9th from 9 a.m.-2 p.m., but making an appointment in advance will guarantee treatment. Emergency cases will be treated first.
In the United States, over 85% of military veterans do not qualify for any kind of dental care through the Veterans Administration. Dr. Deryck Pham, of Brickworks Dental, was a Lieutenant in the US Navy, serving a tour as a combat dentist during Operation Iraqi Freedom on the ground in the deserts of Iraq.  After leaving the military and joining private practice, he has a new mission – to help his fellow veterans.
Midday host Heather DeLuca and SoJO On The Go will be broadcasting live from Brickworks Dental to support the event!
A fundraising event is held each year to raise money to make the Veterans Smile Day possible at Brickworks and Marmora Family Dental.
Brickworks Dental is located at 5429 Harding Hwy, Ste 101, Mays Landing, NJ. Call (609) 625-0505 or visit BrickworksDental.com.
Marmora Family Dental is located at 447 S Shore Rd, Marmora, NJ. Call (609) 390-0111 or visit MarmoraFamilyDental.com.