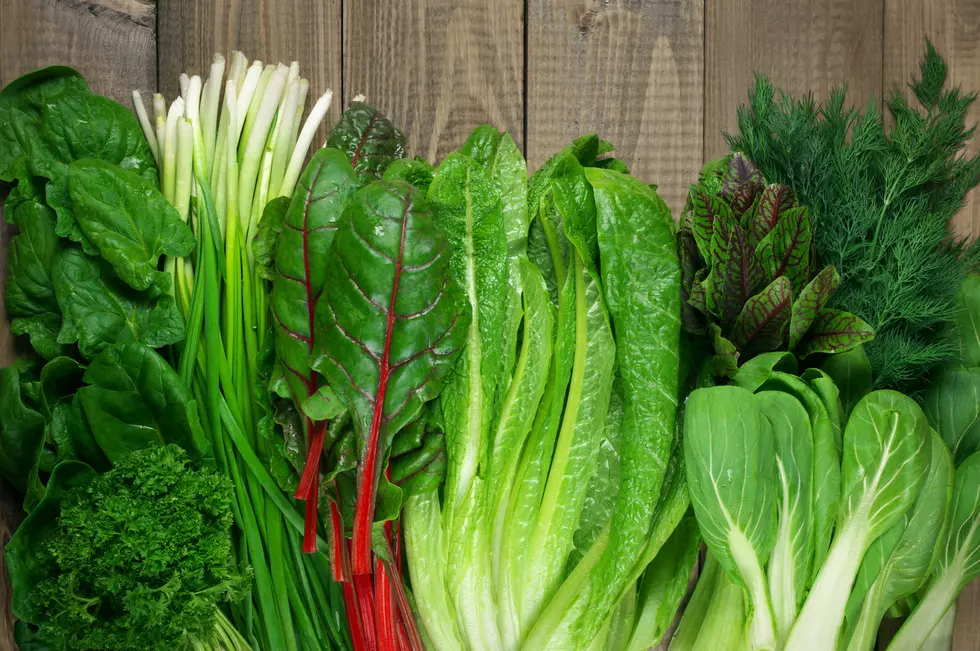 Listeria Present in Leafy Greens Sold at Major New Jersey Supermarkets
Svetl/thinkstock
The listeria bacteria has been found among leafy greens sold in the Garden State.
Consumer Reports recently tested nearly 300 greens like spinach, bagged salad, and red lettuce purchased from Acme, Costco, Hannaford, and Whole Foods during the month of June and found Listeria monocytogenes, a strain that reportedly leads to an illness called listeriosis, in six samples.
The affected samples came from the following:
Acme-unbranded, unbagged red leaf lettuce
Costco-bagged spinach from Boskovich Farms (marked "triple washed"
Hannaford-unbranded, unbagged spinach
Whole Foods-unbagged green kale from Lancaster Farm and unbranded, unbagged green leaf lettuce
Nature's Place Organic Spinach Spring Mix sold at Hannaford stores
The Listeria was present in bunches or loose heads of leafy greens, as well as in pre-washed and pre-packaged bags, reports 6abc.com.