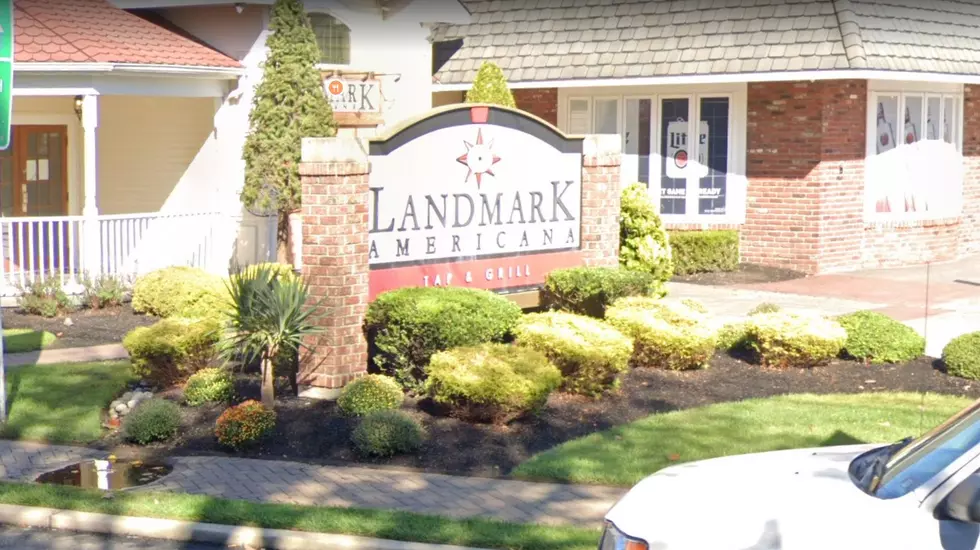 Landmark Bar in Glassboro Selling Liquor License to Settle Charges
Google Maps
A staple of Rowan University campus life, the well-known Landmark American Tap & Grill had agreed to sell off its liquor license and scale back operations after a deadly crash traced back to the bar.

Enter your number to get our free mobile app
Back in October 2019, 21-year-old Robert Gallagher, of Monroe, died when he crashed his car, reportedly after hours of drinking at Landmark in Glassboro, according to Courier Post. Gallagher's blood-alcohol level at the time of the accident was three times the legal limit.
Landmark is now required to pay $550,00 to the state, and will willingly put the bar's establishment's liquor license up for for sale, which they have 24 months to do. In the meantime, as part of the state settlement, the tavern will instate an 11:30 p.m. 'last call'.
Landmark's proactive move sell it's liquor license reportedly stopped the ABC (Alcohol Beverage Control) from moving in and revoking it.
Landmark's other location, near The College of New Jersey in Ewing, is in the same position in the wake of a fatal accident involving a 22-year old man who'd been drinking there and drove head-on into another vehicle, leaving that driver dead.
It's strange to think about Rowan without a Landmark Americana. Not to say it will ultimately close, but its reputation will change, and maybe that's a good thing. I certainly spent many a night at Landmark, embarrassingly not always leaving sober (more of a case of drunkin' walking back to a friend's off-campus apartment). So, if this transition to a more conservative atmosphere will save lives, I'm all for it.
12 Animals That Are Illegal to Own as Pets in New Jersey