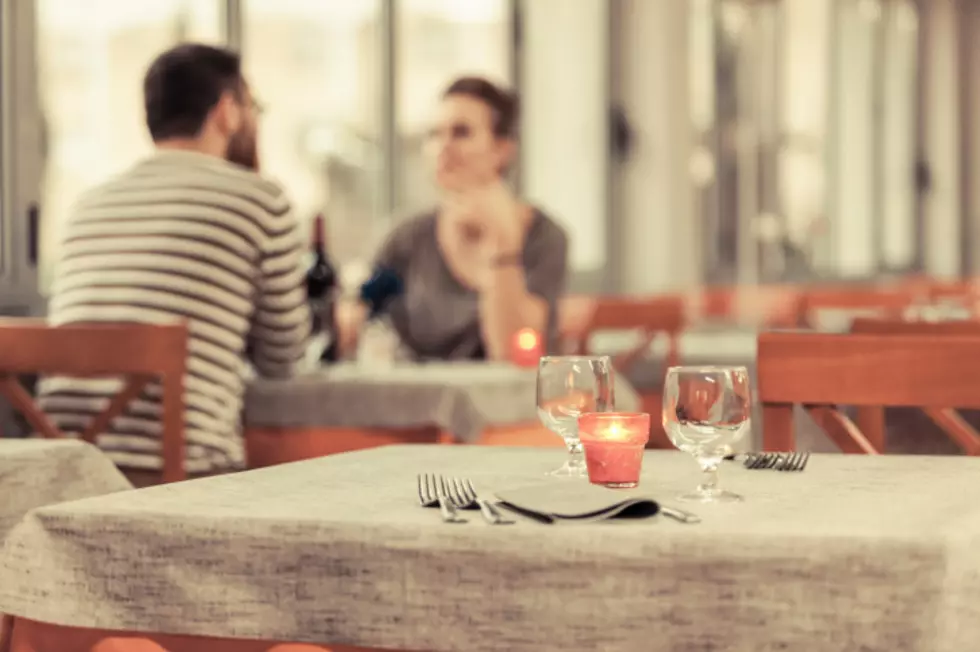 Knife and Fork Owners to Open New Atlantic City Restaurant
william87
The economic ramifications continue to be felt across the restaurant and food service industry due to the COVID-19 pandemic so, it's nice to finally hear about an opening of a new eatery instead of one closing.
Enter your number to get our free mobile app
According to the Press of Atlantic City, the owners of the iconic Knife and Fork Inn and Dock's Oyster House plan on unveiling a brand new restaurant  at Resorts Casino in Atlantic City this spring.
Get ready for Dougherty's Steakhouse and Raw Bar which will feature mouth watering dishes and a new dinning concept come this spring at the former location of Gallagher's Steak House  and Burger Bar which closed their doors for good to start 2021.
The Knife and Fork Inn located on Atlantic Avenue  has been an Atlantic City fixture and landmark  since 1912 and Dock's Oyster House also located on Atlantic Avenue has been serving fresh seafood since 1897.
I'm so looking forward to trying the new Dougherty's Steakhouse and Raw Bar when it opens this spring!
LOOK: Here are copycat recipes from 20 of the most popular fast food restaurants in America