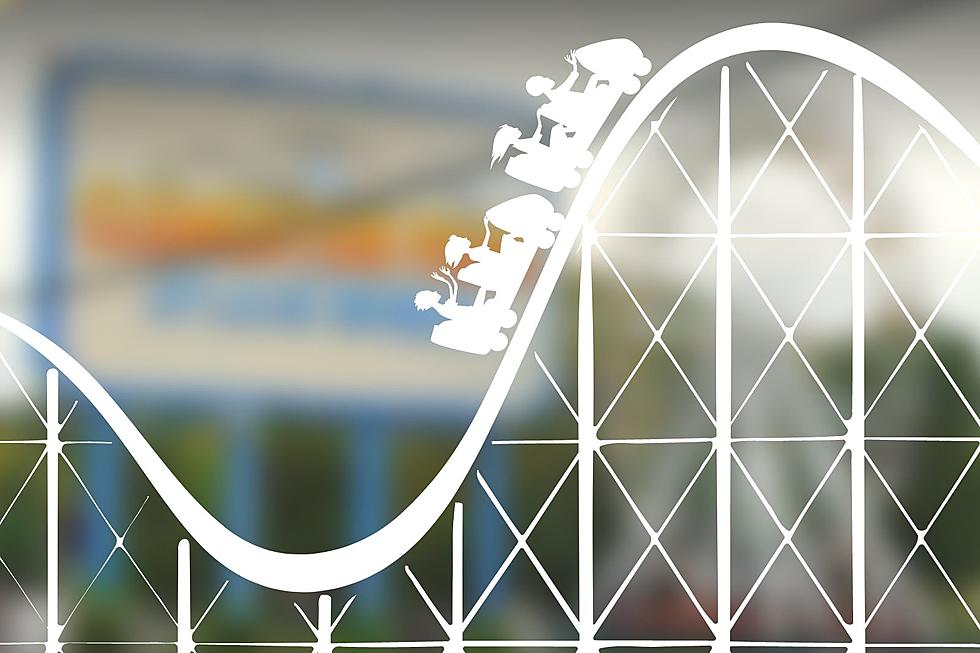 Have You Ever Been To New Jersey's Oldest Mainland Amusement Park?
Google Street View/Canva
When you think of fun in the sun here in the Garden State, no doubt you think of swimming in the pool, going to the beach, riding all the rides & enjoying the waterparks on the many epic boardwalks that New Jersey has to offer.
Did you know, though, that there's an amusement + waterpark combo here in South Jersey that's been up and running for more than 116 years? It's just a hop, skip, and jump off of the White Horse Pike off of Berlin Road in Clementon, Camden County. It's called Clementon Park and Splash World.
People from all over the region, including Philadelphia, used to come down to Clementon Park beginning in 1907. The park has naturally switched owners multiple times since then. It even shut down for a bit from 2019-2021 when it went up for auction. Luckily, a company called Indiana Beach Holdings. The park's current parent company has plenty of experience in the amusement park business, which is most likely why the park was able to make such an amazing comeback as it has.
Now, the park has announced that it will open up once again for the 2023 season on Saturday, May 20th. They even held a job fair in April to recruit employees for the upcoming summer months.
One of the most notable rides from the park is the log flume called "Neptune's Adventure." It's been one of the most popular rides at the park since the late 1980s and is still, apparently, going strong. It recently underwent a new paint job and the owners are bringing back an old sign the ride used to have on display for YEARS.
What's great about this park is the affordability factor. For example, right now you can purchase adult season passes for just $69 each. You can find out how to do that HERE.
Because of the park's rich history and beloved memories shared by so many South Jersey natives (and beyond), I'm confident this park will be in operation for many years to come.
25 Best Things to Do in South Jersey — From beaches to boardwalk and everything in between
The Best Boardwalk Pizza at the Jersey Shore
This seems to be an ongoing debate. It's a topic on conversation that can get pretty heated in the Garden State because we're passionate about our pizza, especially boardwalk pizza.
PST listeners have spoken. Here are the best, according to a new PST Poll, as voted by you.
Seven boardwalk games and how they can be stacked against you