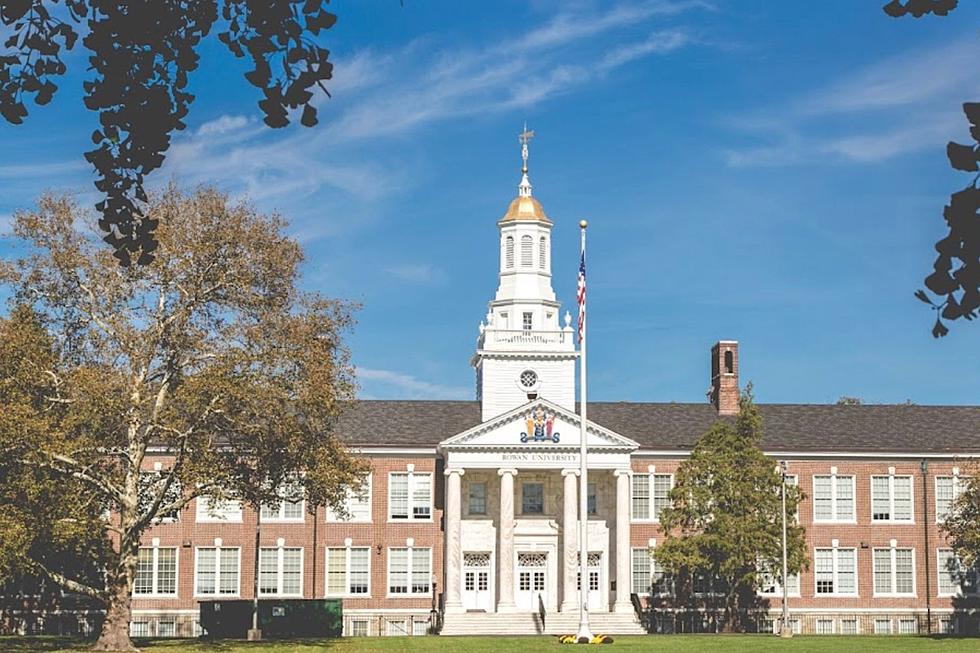 Rowan University Is Now Home To The First Collegiate Esports Center
google earth
Rowan University is making history in the world of Esports! It's been just a few days since the ribbon was officially cut to open up the first-ever college esports venue.
How cool is this? I graduated from Rowan and love to see them making some history like this! According to njbiz.com, Rowan University has teamed up with Nerd Street to open up this first-of-its-kind esports venue right in Glassboro, New Jersey.
If you haven't heard of Nerd Street before, it's a national network of esports facilities and events dedicated to powering competitive opportunities for gamers.
Esports has grown in popularity over recent years so I can totally see this becoming huge at Rowan Univeristy.
The first collegiate esports venue has a ton of amazing features like 7,100 square feet of space, 50 PCs in the main floor area with an additional 10 on a stage in a 5 vs. 5 setting, a console lounge with four stations of next-generation consoles including PlayStation 5 and Xbox Series X plus so much more, according to Rowan's site.
This is really bringing the world of gaming to life on campus at Rowan and it's exciting to see new things flourish there! If you're a gamer and want to explore the world of esports, Rowan University has all of the resources now to do just that!
Which Bars Featured on MTV's 'Jersey Shore' Are Still Open?
We know the 'Jersey Shore' crew put these bars/clubs on the map, but which can you still visit over 10 years later?
10 Elegant Fine Dining Restaurants in Central Jersey You Must Try
As rated by Yelp users. Let's get fancy!