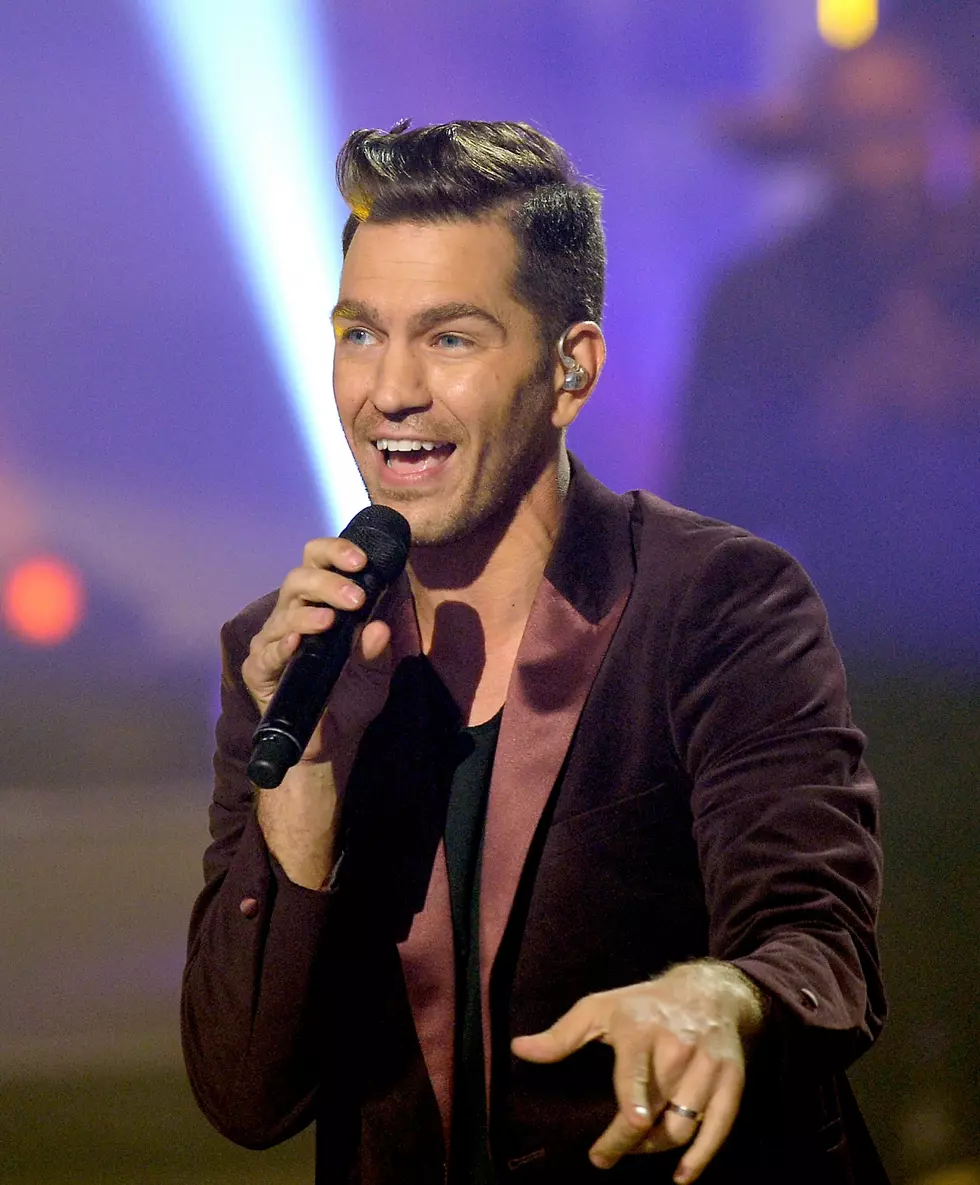 3 Biggest Grammy Nomination Snubs
Getty Images
Nominations for the 58th Annual Grammy Awards came out today, and while I think most categories are dead on, there were several notable snubs. Here are three artists I think should have been recognized by the academy.
I thought this song would be a shoe in for at least Best Pop Solo Performance given it's breakout qualities and infectious wordplay. It's a really big oversight in my opinion.
This track should have handily earned the band a nod for Song of the Year, because wasn't it REALLY? It was everywhere, and by far the most successful crossover song of 2015 with it's multi-format appeal. It was certainly the song played most on SoJO this year. A case could be made that they should even have been considered for Best New Artist or even Best Pop/Duo Group Performance.
Most assuredly the song of the summer, this breakout smash should not have been overlooked, again because of it's broad appeal. It could easily have earned a Song of the Year nomination, or Best R&B Performance.
The Grammys will air on February 15 live on CBS.