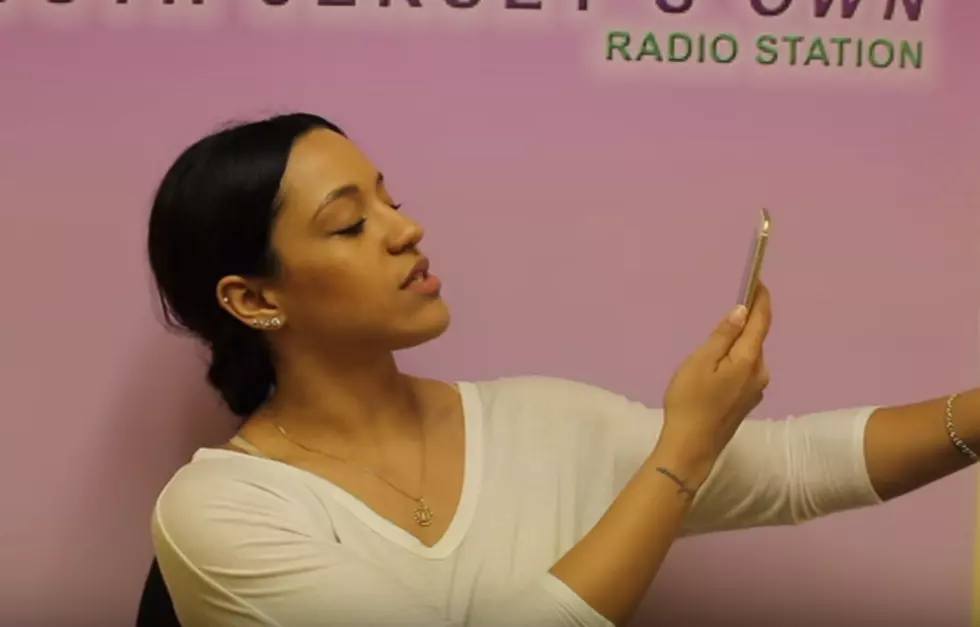 Get the Perfect Manicure, With Social Spring's App of The Week!
SoJO 1049 Youtube, Townsquare Media
Save yourself the trouble of buying the wrong shade by using 'Mani Match!'
Whenever I get a manicure, I stick to safe colors for my skin tone like red, pink or light purples. Because, I know for sure these colors look best on me.
So, thanks to Heather she introduced me to 'Mani Match' by Sally Hansen! It's super easy to use. All you have to do is scan your left or right hand (make sure it's against a plain surface) and the app will select shades that will look great for you!
And, I'm not kidding it's so easy. I swiped through colors I probably wouldn't have considered, like green, blue...even yellow.
If you happen to like the color, you can purchase it right off the app! The only catch is, that it's all Sally Hansen colors. But, I'm sure you can always find a duplicate or something similar if you prefer another brand.
Check it out! It's free for Apple and Androids.