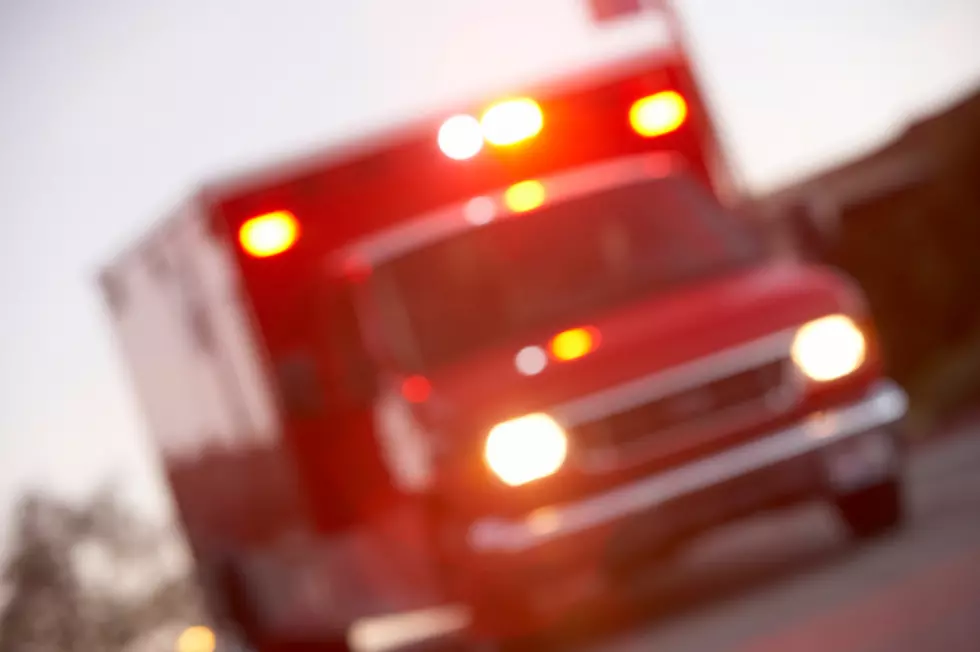 Firefighter Dies During Cape May Triathlon
Monkey Business Images Ltd/ThinkStock
The triathlon consists of a one-mile swim, a 23-mile bike rude and a five-mile run and swimmers began jumping off the Cape May-Lewes Ferry around 8:30 a.m. Sunday for the first leg.
CBS3 Philadelphia reports that the man was a 36-year old off-duty Philadelphia firefighter
According to the Press of Atlantic City, at 9:06 a.m., a participant needed medical attention during the Olympic swim portion of the three-part race, said Jim Salmon, public information officer with the Delaware River & Bay Authority.
The man was unresponsive in the water near the shore. Emergency medical services administered CPR before the man was transported by ambulance to Cape Regional Medical Center in Cape May Court House.
He was pronounced dead at 10:20 a.m., Salmon said. An autopsy will be performed Monday. The firefighter's name has not yet been released.