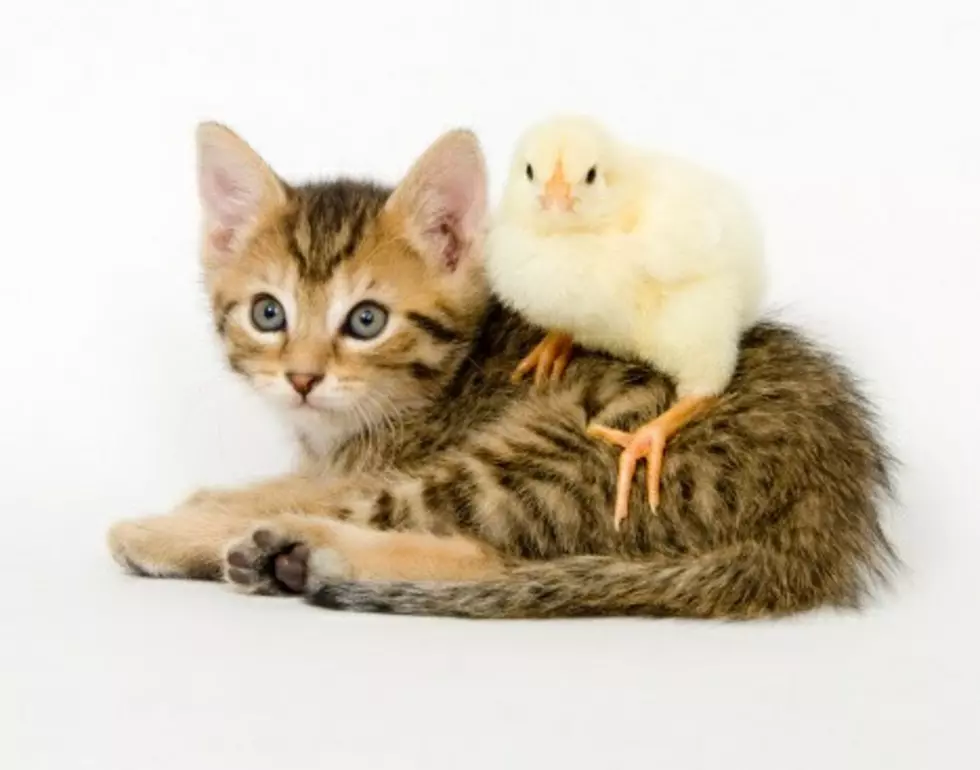 Fun, Family-Friendly Event in Richland Will Help Homeless Animals
Tony Campbell/ThinkStock
Funny Farm Rescue, an animal sanctuary for pets and farm animals alike, is inviting you and your family to a festive in Richland!
What: Charity Benefit for Funny Farm, an animal sanctuary located in Mays Landing, NJ
When: October 3rd, 2015 from 2-8 p.m.
There will be live animal interaction, a seven-station buffet, entertainment, and prizes for children and adults. Tickets are $20 for adults and $10 for children 10 and under and are available in advance or at the door. The cost of the tickets will be donated by the venue owner.
**Listen to the All-Request Drive Thru with Heather DeLuca for a chance to win a family 4-pack of passes!
For additional information call Jennifer Kobayashi at 609-233-9127
Every year millions of animals are euthanized in the United States, largely due to lack of homes, having special needs or old age. It is especially difficult to find homes for unwanted farm animals. There are very few places in the country that are able to take in and care for these animals. The Funny Farm Rescue, an Animal Sanctuary has created a home for unwanted farm animals, domesticated animals and animals with special needs to live out their natural lives.
Funny Farm is a non-profit, no-kill animal sanctuary located on 15 acres of land in Mays Landing. They rely heavily on your tax-deductible contributions and private donors to maintain it's shelter. For more information visit FunnyFarmRescue.org.