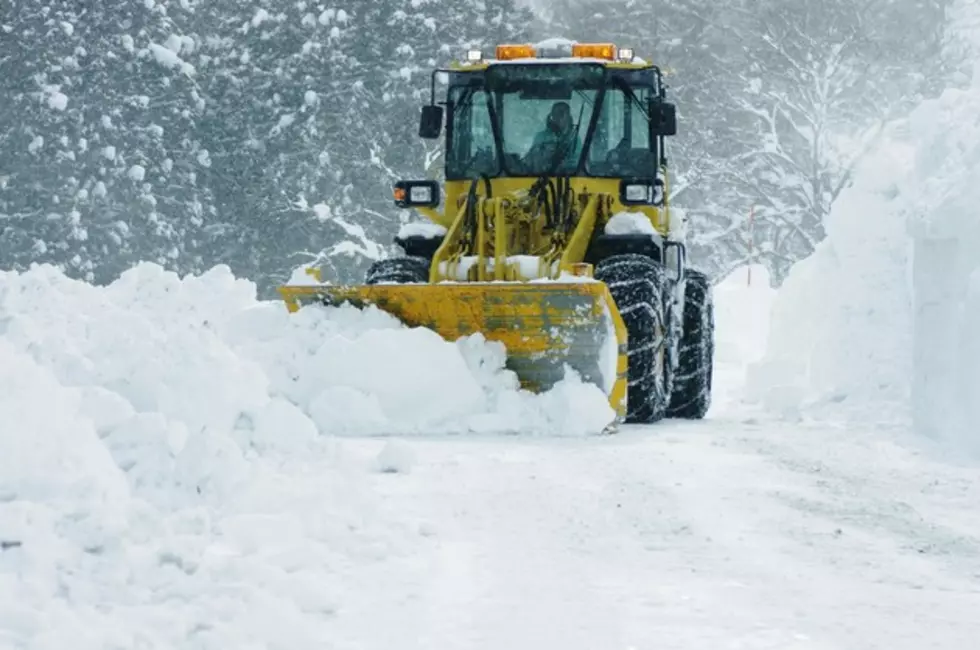 Do You Remember? This Was the Biggest Snowfall to Ever Hit New Jersey
?? ??
Snow or sunshine? Which would you prefer this winter season? There are plenty of predictions for the Winter 2019, which begins on December 21st, from a milder than normal wet winter, to the possibility of another mega snowstorm in late January or early February.
The folks at 24/7, just released a list ranking the biggest snowfalls ever in one day for every state. The record for the Garden State came on January 23rd, 2016 when 2 feet and 6 inches of the white stuff fell in Somerset County. Yikes!
Over 4 feet of snow fell on Oneida County in New York on February 1st, 1966 and 3 feet and 5 inches fell in Wayne County in Pennsylvania on February 16th, 1958.
I don't know if I'm ready for snow quite yet, and I certainly wouldn't mind a milder winter this January/February. How about you? Are you ready for winter?