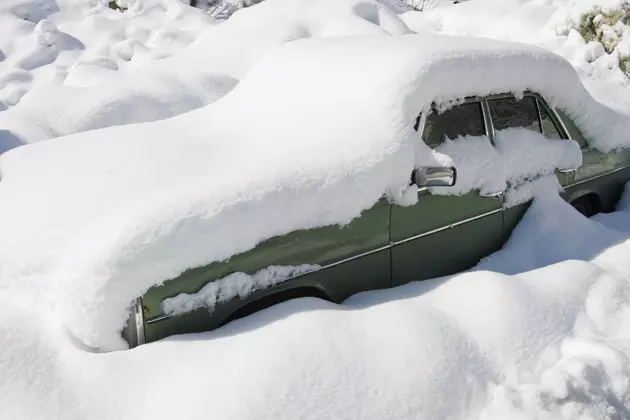 Here's the National Weather Service 2019 Winter Predictions for South Jersey
Jupiterimages
Sunshine or snow? Which you rather have more of this winter season?
For me, I'll take sunshine and warm temps any day of the week over snow and frigid, bone-chilling conditions. Though, on the other hand, I wouldn't mind seeing an inch or two of the white stuff on Christmas Eve and Christmas Day!
The National Weather Service just released their 2019 winter predictions for the Garden State, and according to Patch.com, we could be looking at a milder winter but not snow free. In fact, certain parts of the states could see more snow than average due in part to an El Nino system. Right now, according to the report, North Jersey will see warmer temps and Central and South Jersey could see the most precipitation this winter.
NOAA Weather Service also seems to be leaning towards a warmer than average winter season for 2019 which is fine by me!
The Farmer's Almanac has just released their predictions for Winter 2018/19 for South Jersey. According to the long-range forecast, South Jersey will be in store for a long, cold, white and wet winter.
Would you rather see sunshine or snow this winter?
More from Lite Rock 96.9 WFPG: