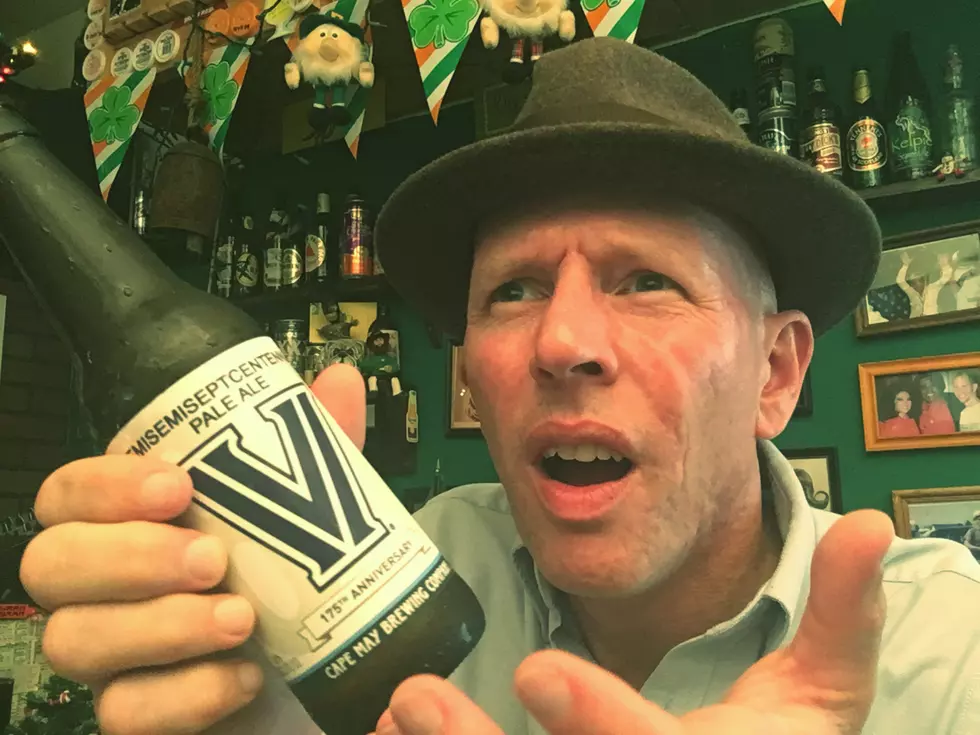 Cape May Brewing Beer That's Hard to Say
Mike Likes Beer!
Hard to say, but easy to drink!
This round is Cape May Brewing Company's Demisemiseptcentennial Pale Ale from Cape May, New Jersey. This beer has been brewed to celebrate Villanova University's 175th anniversary.
Want more Cape May Brew? Check out the Honey Porter...