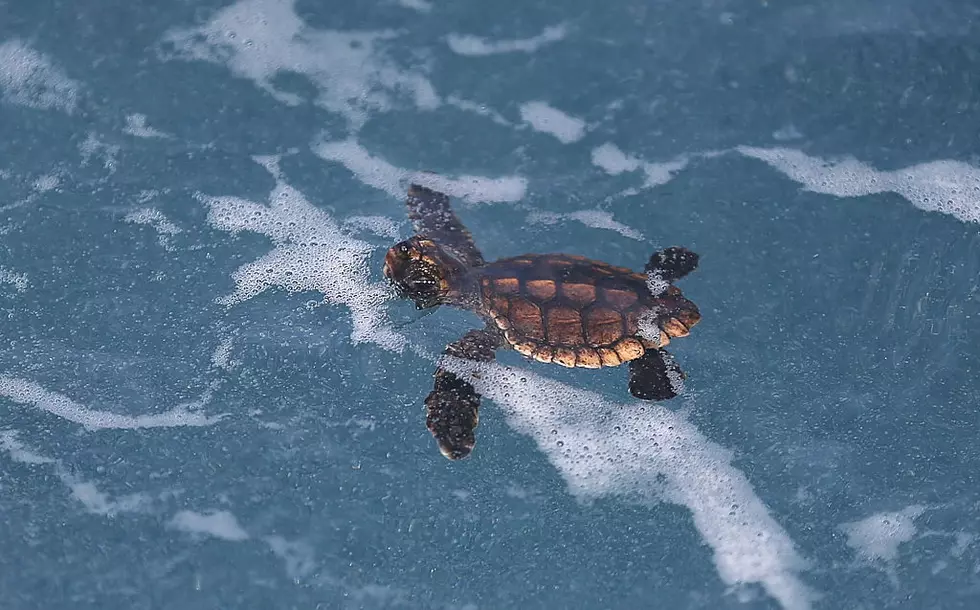 Camden Aquarium Needs Your Help Naming Their Cute New Baby Turtle
Getty Images
Camden's Adventure Aquarium is holding a naming contest for their latest addition, a cute baby sea turtle.
Well okay, the proper term for this adorable creature is a loggerhead sea turtle hatchling. Either way, it's so CUTE!
Employees and staff are having a hard time picking out this little one's name. But they have come up with four options: Darwin, Griswold, Groot and Tina.  
The rest is up to you. If you'd like to vote, visit Camden's Adventure Aquarium and donate at one of the voting stations in the lobby.
All donations go to the sea turtle conservancy.
---