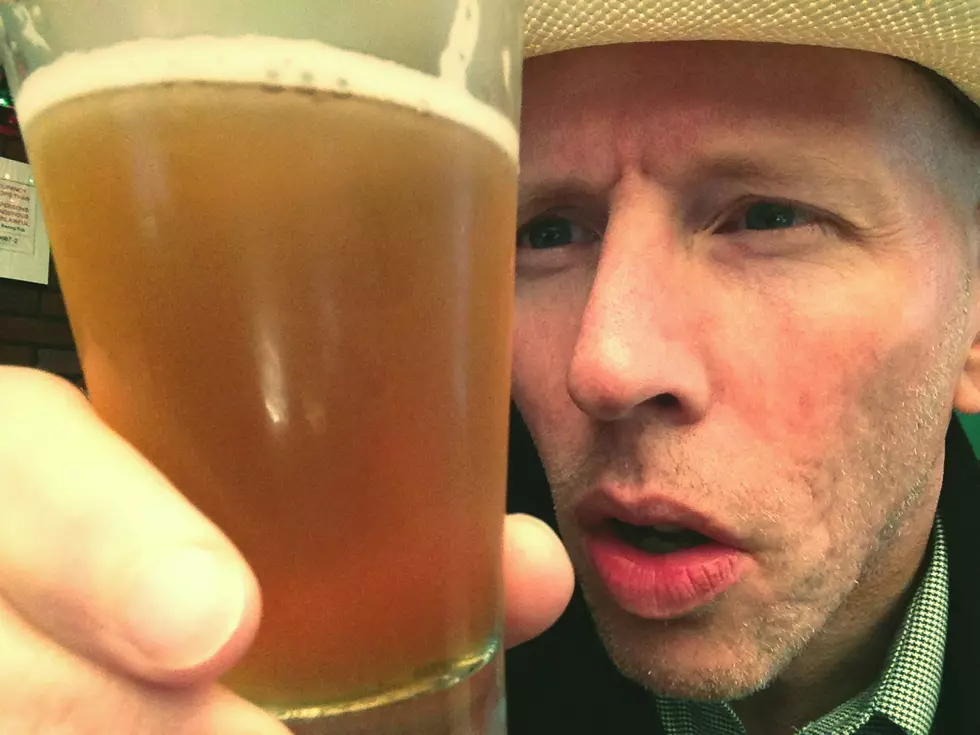 Brew Bus Tour Stop – Tuckahoe Brewing Company
Mike Likes Beer!
Don't miss out on the FIRST EVER Mike Likes Beer! South Jersey Brewery Bus Tour! One of our 3 outstanding breweries on the 2016 Bus Tour is TUCKAHOE BREWING COMPANY in Egg Harbor Township.
This 2 Minute Brew Review is of their Belgian Summer Ale - it's one of the outstanding seasonal beers from Tuckahoe Brewing Company, and it's good stuff. We can't wait to taste what FALL favorites they have on The Mike Likes Beer! Brewery Bus Tour. Transportation provided by BREW BUS NJ.
Don't miss out on YOUR opportunity to get on The Bus! Seating is very limited, so enter to win here...
The guys at Tuckahoe Brewing Company in Cape May and EHT, NJ have day jobs too, but they love to produce some of the freshest and best tasting beer made right here in South Jersey.
Check out ANOTHER Bus Stop on the 2016 Brew Tour - Garden State Beer Company from Mike Likes Beer! and SoJO 104.9...