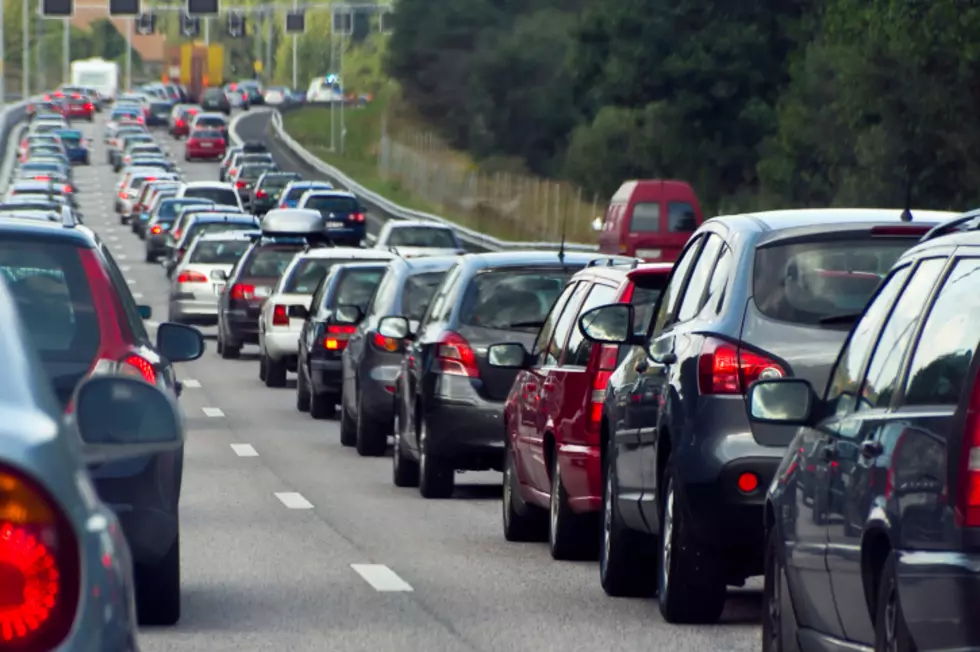 Breaking: Slowdown On AC Expressway Due To Crash In Winslow [Video]
TSM
Early Wednesday afternoon first responders rushed to the Atlantic City Expressway in Winslow Township in response to a car crash.
Police are reporting that the driver of a box truck lost control of his vehicle and crashed in the Westbound lanes before 2 p.m., leaving two people from the truck injured.
As a result the crash is backing up traffic along the AC Expressway from Exit 33 in Winslow to Exit 38 in Washington.
Workers quickly dispatched a medical helicopter to the scene to treat the injured.
Video footage courtesy of 6abc shows the truck in a wooded area alongside the highway.
Use alternate routes until the crash is cleared and traffic is flowing smooth.