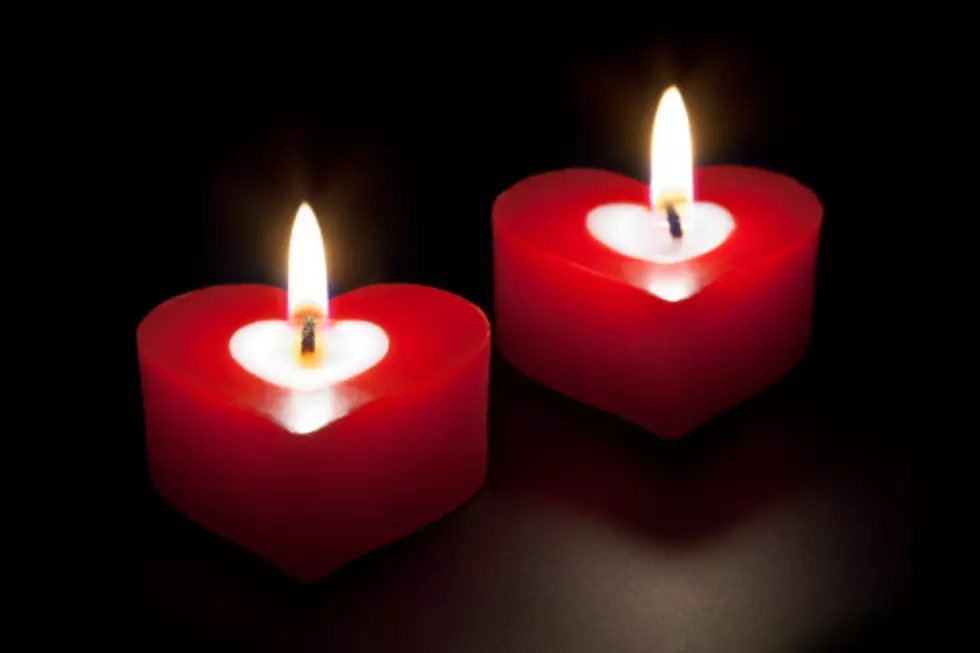 Atlantic City Ranked One of the Most Romantic Cities [POLL]
Zoonar RF
I live in Atlantic City, and this news doesn't come as a surprise to me at all..
Sure, we have some sketchy areas.  But what city doesn't?
We have everything from our amazing restaurants with ocean views, to our boardwalk that's perfect for a summer afternoon stroll.  It's no wonder Atlantic City was ranked 4'th in the nation by OpenTable, as one of most romantic cities.
By the way, San Antonio came in first, followed by St. Louis and Providence, RI.