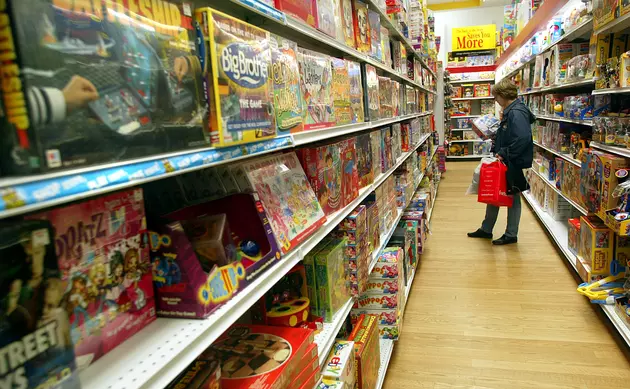 5 Hot Toys That You May Not Be Able to Find in NJ This Christmas
Mario Tama/Getty Images
I can't believe Halloween is right around the corner. Americans are expected to spend a record $9 billion dollars on candy, costumes and decorations. That's a scary amount! Better save up though because we'll be snowballing right into Christmas soon.
Retailers have already begun gearing up for the holidays. Some places even starting their prep at the end of August! Ever year I make an attempt to start my Christmas shopping early, and every year you'll still find me shopping frantically 48 hours before the holiday.
If you have young kids though, you may want to start shopping for this year's hottest toys now, because odds are they'll be gone long before Christmas.
According to NJ Family, these are the top "hot toys" for Christmas 2017: