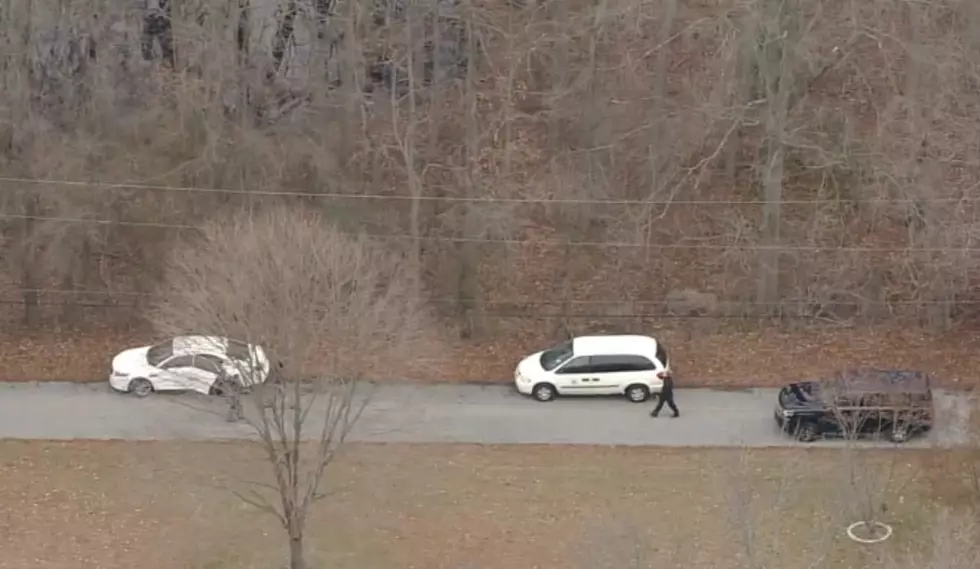 2 Adults, 2 Children Found Dead in Salem County
courtesy Chopper6/6abc.com
One man, one woman, and two children were reportedly found dead in Salem County on Wednesday that could be a result of a murder-suicide.
Enter your number to get our free mobile app
The discovery of the male victim was made Wednesday when someone near the woods off Sportsman Rd. in Carney's Point spotted what looked to be a dead body and called 911.
Penns Grove Police then paid a visit to that man's home where they found the woman and two small kids inside dead, according to 6abc.com.
The incident is reportedly under investigation. No cause of death for any of the victims or their identities has been disclosed.
We're report more details as they become available.