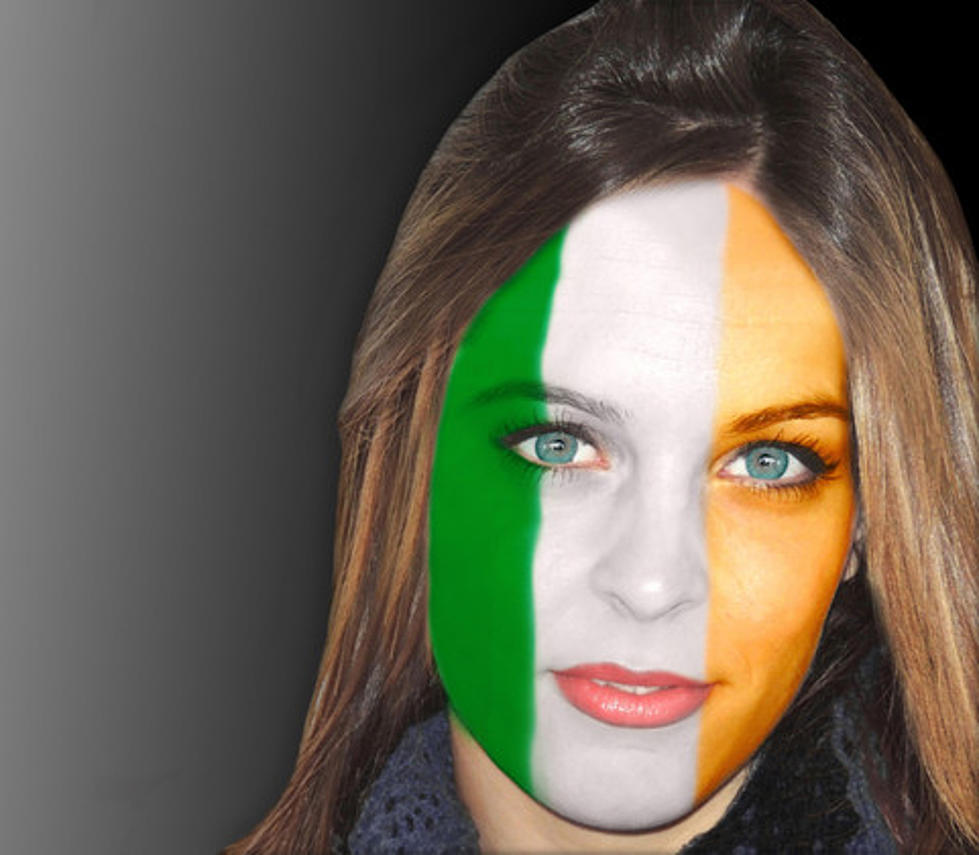 10 Most Irish Towns in South Jersey
Veronaa
Are you ready for St. Patrick's Day? If so, you must have a little Irish linage in your family. If you do, you are probably wondering what the most Irish towns in South Jersey are.
We have an answer according to ZipAtlas.com!
Here are the most Irish New Jersey Towns, and by Irish, we mean people who live there who have Irish family heritage.
Deepwater.....37.2% Irish
Rancocas.....36.6% Irish
Gloucester City.....33.5% Irish
Grenloch.....33.56% Irish
Elwood.....31.35% Irish
New Lisbon.....31% Irish
West Creek.....27.5% Irish
Avalon.....27.4% Irish
Ocean View.....27.3% Irish
Runnemede.....26% Irish
Check out this South Jersey beer, named after one of the towns on the list of the Most Irish South Jersey Towns! (number 8)