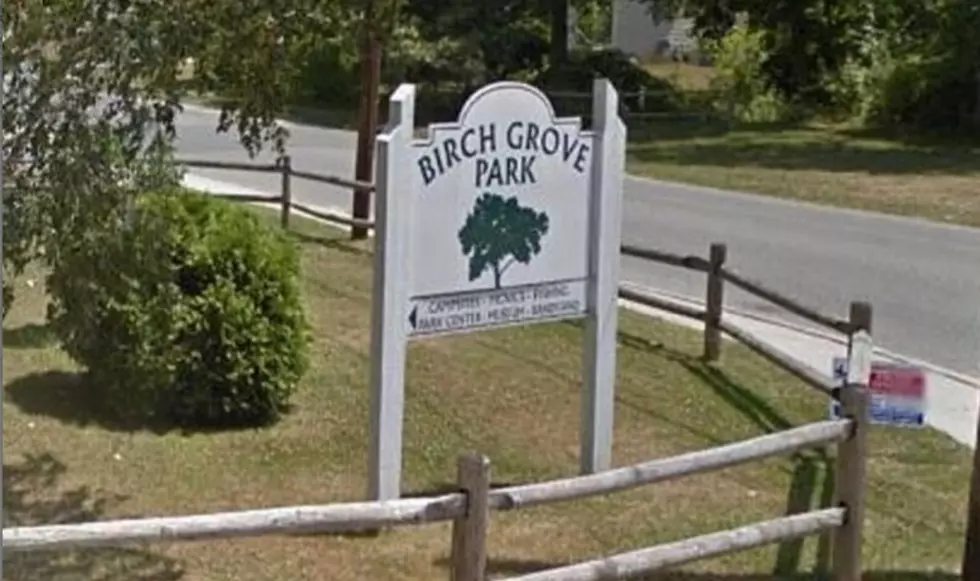 Woman Jogger Fights Off Assault in Birch Grove Park
TSM
Northfield Police report that a woman jogging Tuesday in Birch Grove Park encountered a man who attempted to sexually assault her.
The Press of Atlantic City reports that the police responded to a call about 4:30pm Tuesday from a 28-year-old woman who said a man approached her as she jogged in the park.
The jogger said the man dropped his pants and began masturbating, then lunged for her collar, but she was able to push him away and run off.
The woman described the attacker as a thin white or Hispanic man, 25-35 years old, 5'11", with dark hair, a round face and dark mustache.  The man was wearing gray sweatpants and a black hoodie.
Police searched the park, but did not find the attacker.
In a press release, Northfield Police advised against putting yourself in a compromising position in an isolated part of the park and to exercise in groups of two or more.
If you have information concerning Tuesday's attack, call Northfield Police at (609) 641-3122.