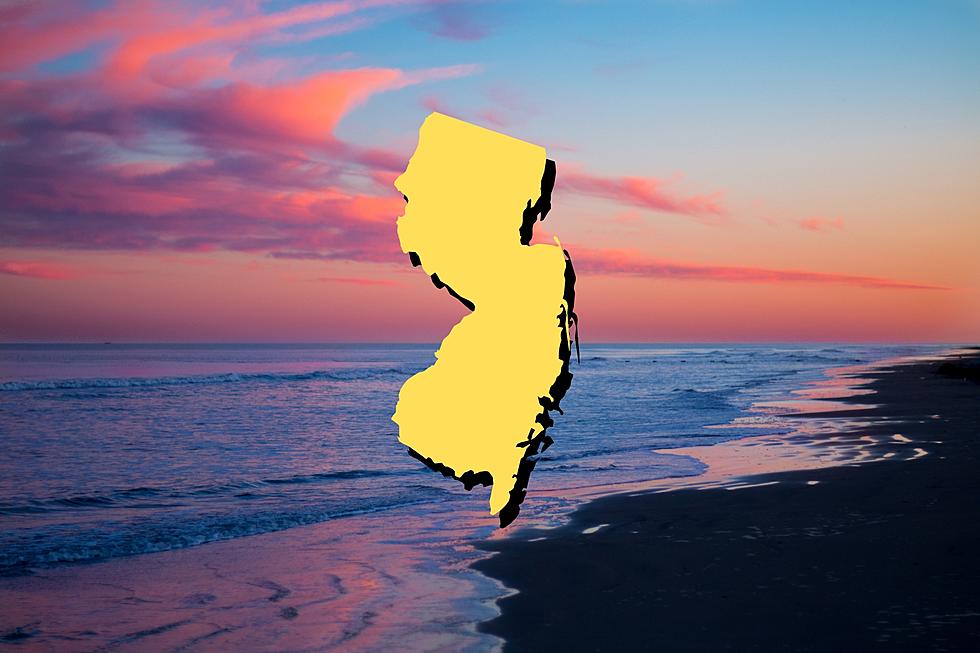 Where NJ ranks on list of most beautiful states is baloney
Most beautiful NJ shore town - Photo: TSM Illustration
Because we live here in New Jersey we know everything about all of its pluses and minuses. We know every little nook and cranny and are content to take it for granted. But living here also means appreciating the beauty that we have that other people and other parts of the country may not even know about.
Whereas visitors in New Jersey are often surprised about how many gorgeous spots we have here. And if you think about it, with the name Garden State, it really makes sense. Plus with 120 miles of coastline, it's not surprising that some of our peaches have been named some of the most beautiful in the country.
But New Jersey's beauty extends far beyond its shoreline. We're also home to some of the most charming and adorable small towns in America, both along the coast and inland. These quaint gems attract visitors from all over the country, eager to experience the magic of our amazing little towns.
And let's not forget about our awe-inspiring parks scattered throughout the state. New Jersey truly has it all, from stunning natural landscapes to vibrant cityscapes.
That's why I think it is kind of surprising that, according to Thrillist rankings, New Jersey comes in at a not-so-impressive #37.
I'm really starting to wonder who does these rankings.
We live here, and we know firsthand the beauty our state possesses. Let the rest of the country think what they want— we can keep New Jersey's true beauty all to ourselves.
Whether it's the majestic beaches, charming towns, or breathtaking parks, New Jersey has an undeniable allure that captivates those who truly appreciate its unique charm.
Gorgeous views: 13 NJ lake house rentals in North Jersey
Lake life — it's a thing in New Jersey. Sussex, Passaic and Morris Counties have their own shores, held near and dear by visitors and locals, alike.
Here's a roundup of a dozen breath-taking lakefront rentals in North Jersey, many along Lake Hopatcong or Upper Greenwood Lake.
This stunning Montclair home has incredible NYC views
Opinions expressed in the post above are those of New Jersey 101.5 talk show host Judi Franco only.
You can now listen to Dennis & Judi — On Demand! Hear New Jersey's favorite best friends anytime, anywhere and any day of the week. Download the Dennis & Judi show wherever you get podcasts, on our free app, or listen right now.