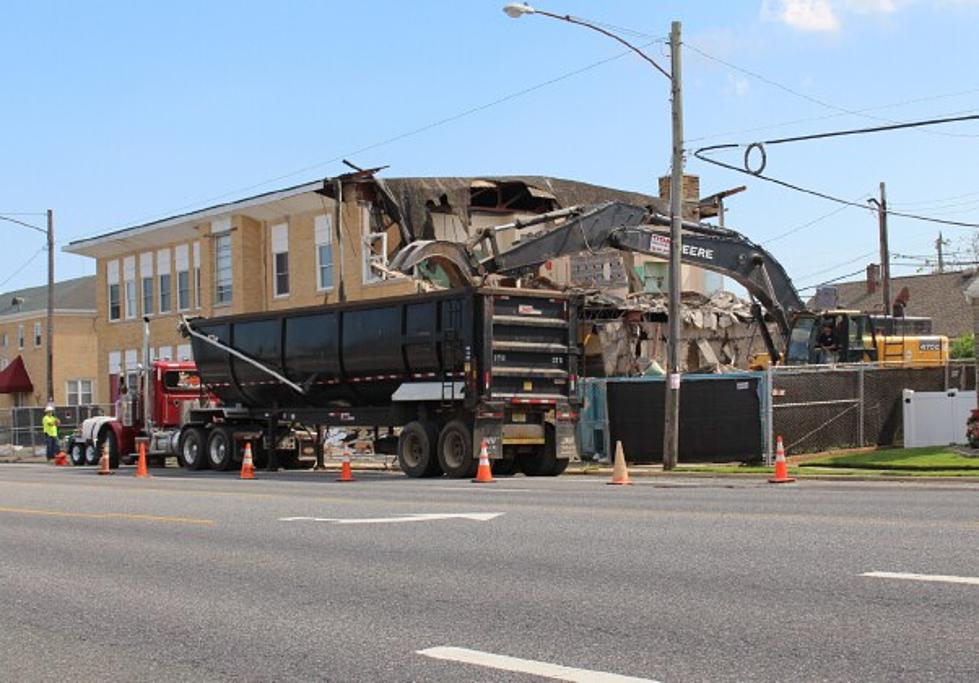 Watch Margate Catholic School Being Demolished [VIDEO]
SoJO 104.9
This afternoon we happened to drive by a 60 year old Roman Catholic school in Margate that is in the process of being demolished.
Blessed Sacrament School, located on Jerome Ave., is little more than a pile of bricks. The school has been closed for some time according to Shore News Today, having been merged with St. James Elementary of Longport back in 2008.
Private School Review reports Blessed Sacrament Regional School was founded in 1954.
What are your memories of Blessed Sacrament School? Let us know in the comment box below.
SOURCES: Private School Review, Shore News Today