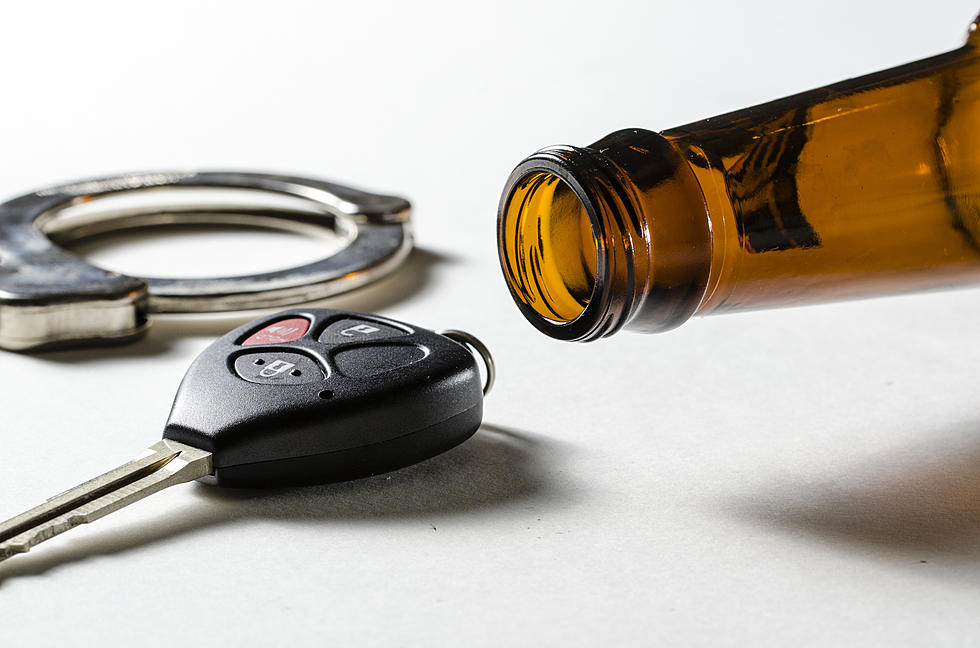 Ventnor, NJ DWI Suspect Finally Caught After Wild Early Morning Ride
Getty Images/iStockphoto
A suspected drunk driver's wild ride kept Ventnor Police busy early Saturday morning as the man hit two parked cars and a police squad car and managed to elude being captured by police twice before finally being apprehended.
Ventnor Police say Hernan Gorostieta-Hernandez, 26, of Pitman, was observed by a patrol officer hitting two parked cars and leaving the scene at 3:25 am Saturday on Somerset Ave.
The Ventnor cop, Chelsea Burns, attempted to stop Gorostieta-Hernandez's Buick LeSabre, but he refused to stop and fled the area. The police did not engage in a vehicle pursuit and lost track of the car when it went the wrong way onto Winchester Avenue.
But, police say Gorostieta-Hernandez was just getting started making trouble.
A short time later, his car was seen by Officer Anthony Vitanza, and Vitanza attempted to stop it, however, Gorostieta-Hernandez again refused to stop and fled. While fleeing, the Buick struck the patrol vehicle which Officer Vitanza was driving.
Finally, a third Ventnor officer, Sergeant Mario Lima reported that the suspect's car was on Atlantic Avenue and stopped at the intersection of Oxford and Atlantic Aves.
Sergeant Lima attempted a motor vehicle stop, and this time Gorostieta-Hernandez stopped. A Facebook post from Ventnor Police says Gorostieta-Hernandez was noticeably intoxicated and noncompliant.
Police report that Gorostieta-Hernandez was visibly impaired and several empty bottles of alcoholic beverages could be seen inside his car. He refused to comply with officers' commands to exit the vehicle and was eventually removed from the vehicle. Gorostieta-Hernandez resisted arrest and eventually was then placed into custody by the Ventnor Police.
He was charged with numerous motor vehicle violations, including driving while intoxicated, refusal to submit to a breath test, reckless driving, leaving the scene of a motor vehicle crash, eluding and obstructing police and resisting arrest.
Gorostieta-Hernandez is being held in the Atlantic County Justice Facility on a warrant pending a court appearance.
South Jersey Police Who Tragically Died in the Line of Duty
This is a tribute to South Jersey police officers who tragically have died in the line of duty.