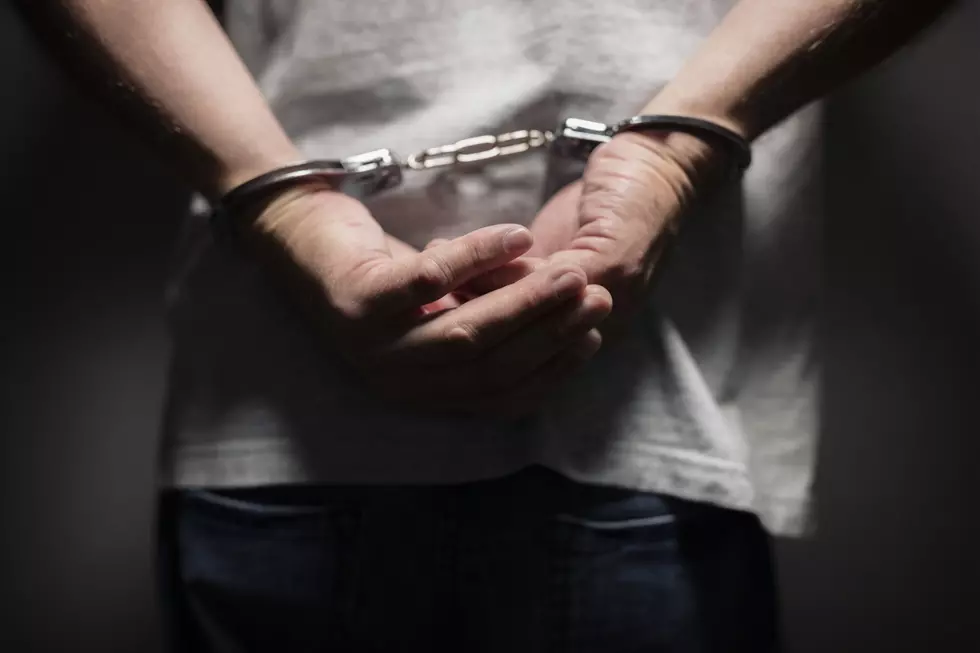 Traffic Stops Leads to Drug Bust in Franklin Twp., NJ
Thinkstock
A Franklinville man is facing a long list of drug-related charges following a traffic stop earlier this week.
On Monday afternoon, April 10th, a Franklin Township police officer stopped a vehicle being driven by 27-year-old Kyle Bernat in the area of Porchtown and Leonard Cake Roads.
Officials say Bernat gave the officer a fake name, but police eventually learned who he was and he had a warrant out for his arrest; he was taken into custody.
Further investigation and a positive K9 indication on the vehicle by Officer Guzman's partner, Rozo, revealed a large amount of illegal narcotics inside the vehicle.
Officials say they seized,
One ounce of suspected crack cocaine
Five ounces of marijuana packaged for resale
Suspected heroin and LSD
Large amount of cash
Bernat was charged with hindering his own apprehension as well as distribution and possession of crack cocaine, heroin, and marijuana. He was lodged in the Salem County Correctional Facility.
The public is reminded that charges are accusations and all persons are considered innocent until proven guilty in a court of law.
The Trashiest Towns in New Jersey
20 New Jersey Towns You Should Absolutely Stay Away From
Money Inc.
released its rundown of the "Worst Places to Live in New Jersey." According to the article, they based their findings on crime and unemployment rates, and average household income. There are silver linings to each town as you will see.