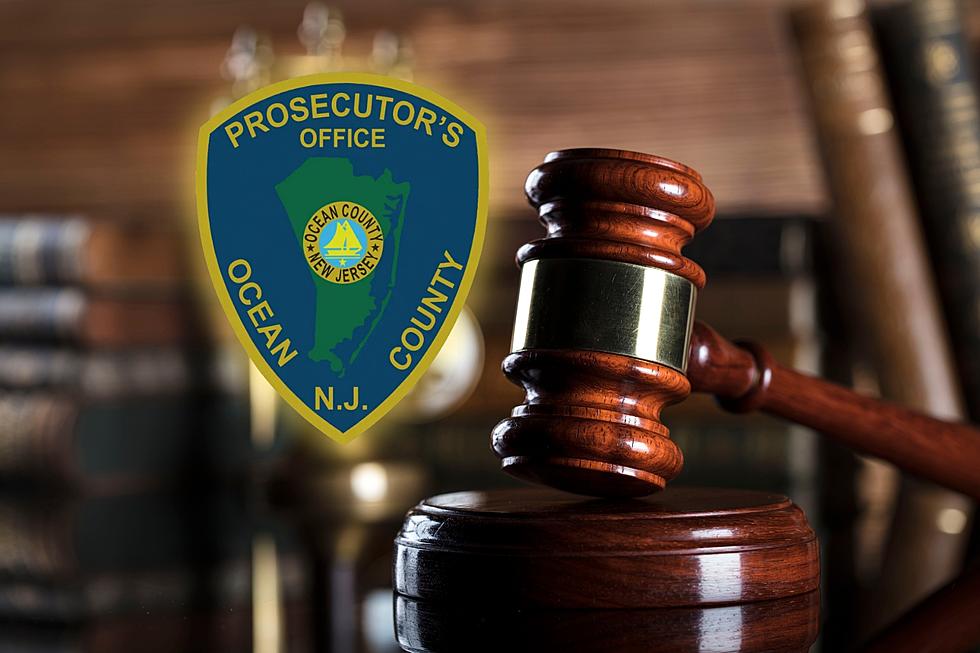 Toms River, NJ, Man Indicted For Vehicular Homicide
Ocean County Prosecutor's Office - Photo: TSM Illustration
The Ocean County Prosecutor's Office says a Toms River man has been indicted by a grand jury in connection to a fatal crash in Lakewood Township just over a year ago.
24-year-old Alejandro Huerta-Arias is facing a vehicular homicide charge for the death of 32-year-old Mark Mandel of Lakewood.
Authorities say on the morning of Wednesday, March 9th, 2022, Lakewood Township police officers responded to the intersection of Madison Avenue and Courtney Road for a report of a crash.
An initial investigation revealed that Huerta-Arias was traveling northbound on Madison Avenue in a 2012 Infinity G35 when he struck a 2008 Chevrolet Impala, being operated by Mandel, who was attempting to make a left turn onto Courtney Road, according to officials.
The impact of the crash propelled Mandel's vehicle into a traffic signal. He was pronounced dead at the scene.
Huerta-Arias was taken to Jersey Shore University Medical Center in Neptune for treatment of a fractured leg.
Further investigation by the Ocean County Prosecutor's Office Vehicular Homicide Unit and Lakewood Township Police Department Traffic Safety Unit revealed that the vehicle operated by Huerta-Arias was traveling at an average speed of 91 miles-per-hour at the time of the crash - more than double the 40 mile-per-hour speed limit posted on the roadway.
Huerta-Arias was charged with vehicular homicide on June 7, 2022, and he surrendered himself at Lakewood Township Police Headquarters that day.
He was initially taken to the Ocean County Jail and subsequently released as a consequence of New Jersey bail reform.
The public is reminded that charges are accusations and all persons are considered innocent until proven guilty in a court of law.
The 25 Most Dangerous Roads in New Jersey
The 25 Most Dangerous Cities in New Jersey