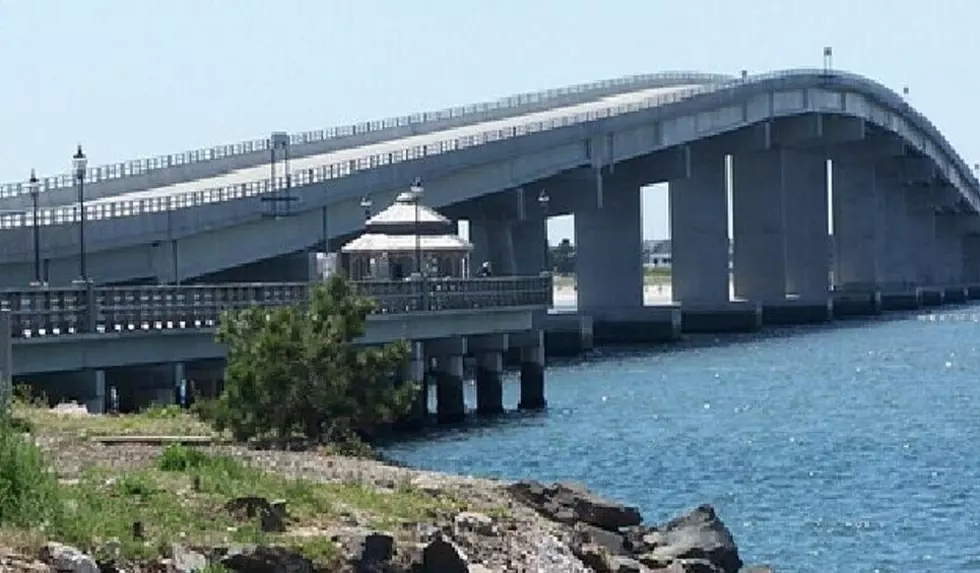 Timetable for E-Z Pass Roll Out on Cape May Bridges
Cape May Bridge Commission
The delayed transition to E-Z Pass on Cape May's five Ocean Drive Bridges finally has a start date, or should I say five start dates. The Cape May Bridge Commission has decided to stagger the E-Z Pass debut, one bridge at a time over the next two months.
The bridge commission first planned to install the E-Z Pass toll collection system on the Ocean Drive bridges in mid-summer last year. Simultaneously, the bridge commission planned a $1 seasonal toll increase.  They later decided that would be too confusing mid-season and delayed the entire change-over until this spring.
The good news, the price will remain the same, if only for a short time. As I told you last March, the commission plans to wait until the entire system is fully functional before raising fares. Presently drivers pay $1.50 one-way on the bridges.
The bridges in the Ocean Drive system run south from Ocean City to Grassy Sound near Wildwood, connecting Cape May County's barrier islands.
According to reporting from the Press of Atlantic City, here is the schedule of when these five bridges will go live with E-Z Pass:
1- The Ocean City-Longport Bridge, Monday, April 30
2- The Middle Thorofare Bridge, Monday, May 7
3- Grassy Sound, Monday, May 14
4- Corsons Inlet, Monday, May 21
5- Townsends Inlet, Monday, June 25
Cash and bridge tickets will still be accepted when E-Z Pass goes live, according to the county.