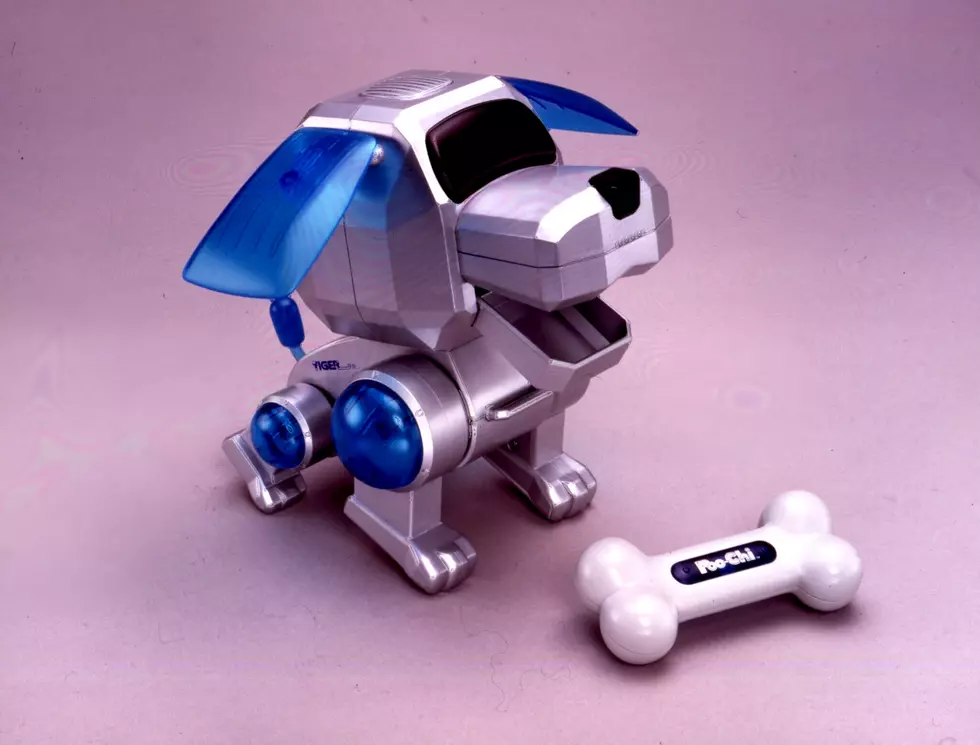 Throwback Toys That Kids Today Would Love for Christmas
Poo-Chi
Christmas is upon us and it's time to put your thinking caps on. Yep, you know the one we're talking about. What will you (or Santa) bring for your little ones?
Instead of frantically searching stores for this year's hottest, newest gadget or toy, why not throw it back to simpler times? Think about the toys that YOU used to love and chances are they'd still be a hit with the younger generation!
Check out some blasts from the past that every kid will enjoy for the holidays:
Credit: foxmeadowfarm via eBay

1

These little talking gremlins will definitely make your little one experiment.

Credit: pinkqueen21 via eBay

2

With the reboot coming this year, this classic on-the-go game was a must have back in the day.

Credit: jackc2816 via eBay

3

This robo-dog was one of the starts to many upcoming robotic animals spin-offs.

Credit: from_il_with_love via eBay

4

An awesome robot that can walk, dance, and grab things - all controlled by you!

Credit: thrift*sale via eBay

5

Still sold in stores with even more wacky buttons, but nothing beats the original!

Credit: just7531 via eBay

6

A classic game of fun for the whole family to play.

Credit: lorddafish via eBay

7

Even though this is now a discontinued product, you can still grab the previous models online.