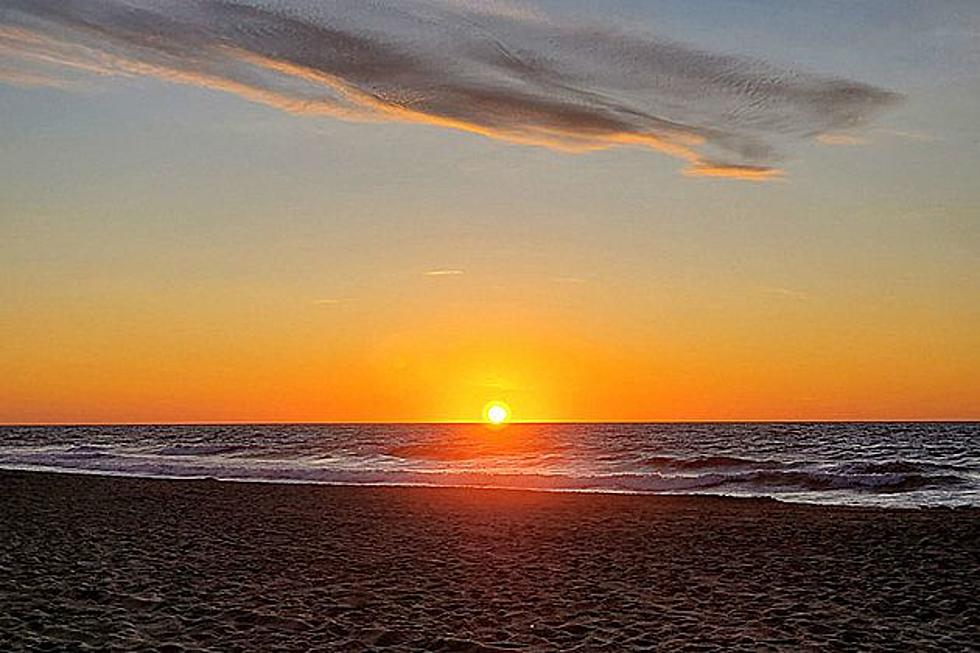 This Stunning New Jersey Beach Makes America's Most Underrated List
Erin Vogt, Townsquare Media
You can easily make the argument that New Jersey has the best beaches on the planet, but it's not like we keep them a secret. And that's why it's pretty amazing that one of our most famous beaches has made a short list of the most underrated beaches in America.
When you hear the term "underrated" you think of something no one has ever heard about. When it comes to underrated beaches, it's probably a little, tiny tucked-away beach somewhere that's off the beaten path.
But when the list of the 10 most underrated beaches in all of America came out, one New Jersey beach was prominent on the list.
Here's the thing, though. This Jersey Shore beach is not a tiny little cove somewhere that has eluded the attention of tourists and beachgoers for years. It's actually the exact opposite of that.
The Jersey Shore beach that made the list as one of the most underrated beaches in America, according to Align Thoughts is possibly the state's best-known beach. It has a storied history, and just about everyone who has any familiarity with the state is well aware of it.
How then, can a beach like that get to the top of the most underrated beach list? Well, it must have had an amazing rebuild and makeover just like the amazing Asbury Park has in the past decade or so.
That's how one of the most historical and storied beaches in America can make the most underrated list, and I agree. Get to Asbury Park this summer. You'll love it.
Dream House In Point Pleasant Beach
The Amazing View From The Asbury Ocean Club
The Ultimate Guide For All Dock + Dine Restaurants & Bars At The Jersey Shore
A lot of restaurants and bars at the shores offer Dock + Dine. Arrive by sea for food, drinks and live music!