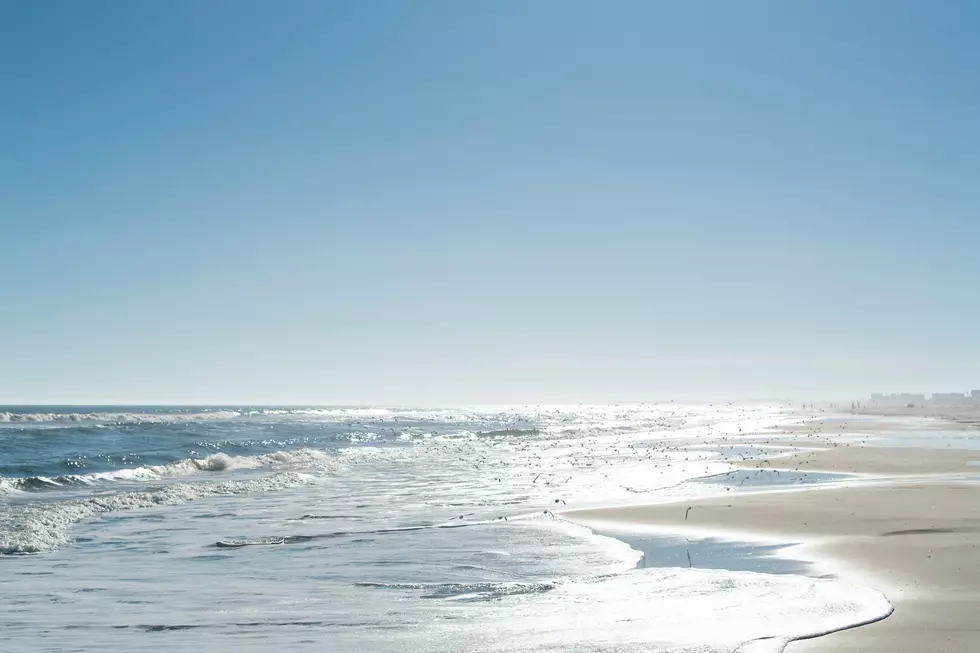 This Amazing New Jersey Beach Was Named Among The Top 17 In America
Photo by Tommy Kwak on Unsplash
It's pretty safe to say that the thing New Jersey is most famous for around the nation is that we have some of the best beaches around, and this summer one of our beaches was named among the best in the entire country.
Any time a local spot is mentioned in the same sentence as Key West, Florida., Kennebunkport, Maine, Laguna, California. and Kauai, Hawaii, you know it's a really nice honor.
This is a small group of unbelievable beaches, so it's a very exclusive club, and we are proud to say one of our great New Jersey beaches is a member of that club.
Summer is a time when the best beach lists come out, and this time the research was done by the folks at Family Destinations Guide. They chose Maui, Hawaii as the best beach in America.
New Jersey wasn't far behind. Congratulations are in order for the beautiful, amazing Cape May Beach which was named the 8th best beach in the whole nation in this report.
That means Cape May Beach finds itself ahead of the likes of Hilton Head, Virginia Beach, and Kennebunkport, all of which made the list but ranked lower than Cape May.
The town of Cape May always seems to find the spotlight with its charm and Victorian beauty. And now the beach is getting some well-deserved love as well.
You can check out the complete best beach list at Family Destinations Guide.
If You Love The Beach, You'll Love These Amazing Beach Houses
This Breathtaking New Jersey Beach Mansion Has the Best Views on the East Coast
Stunning New Jersey Mansion on the Beach the Best on the East Coast