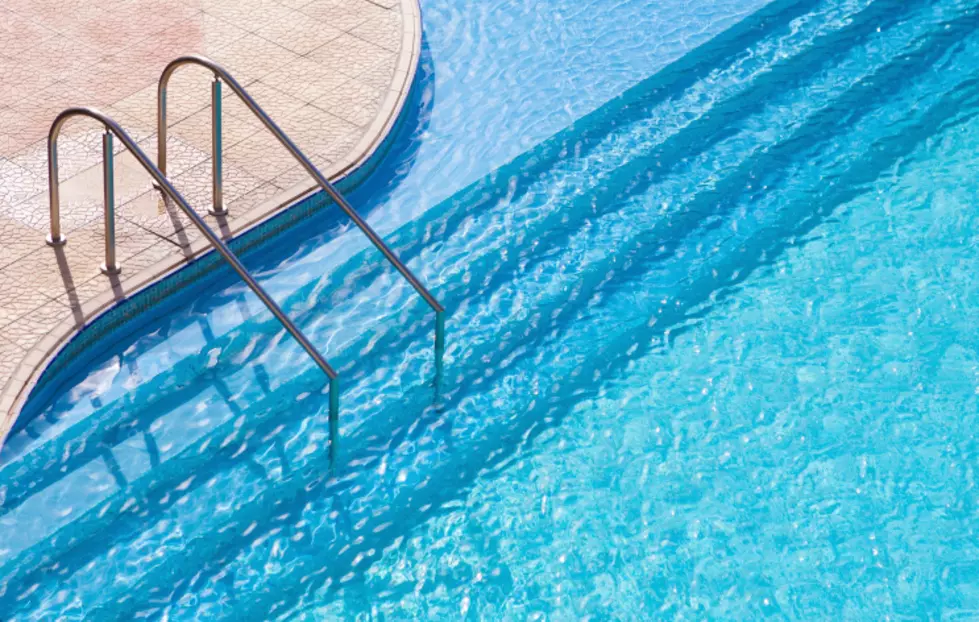 This South Jersey Pool Was Named One of The Coolest in America
AndreyDubinin/Thinkstock
So proud and not surprised all at the same time!
Summer is fast approaching which means it is nearly pool and beach season. If you are one of the few that prefer to hang by the pool instead of the beach (not all of us like the sand), then you'll be happy to know that one pool in specific is ranked among the best.
Now to make the list you must meet certain qualifications. Some range from family friendliness to beautiful views and ultra-luxurious rooms and amenities.
Can you guess which hotel pool made this list?
That's right, if you guessed Harrah's Resort Atlantic City you are right on the money.
By day, it's the perfect place for the family to enjoy the water without the sun beating down on you. By night, it becomes a famous nightclub that features some of the biggest DJs and celebrities all night long.
Harrah's comes in at #10 on the list, right in the middle. But we all know it's really number one in our hearts, right?