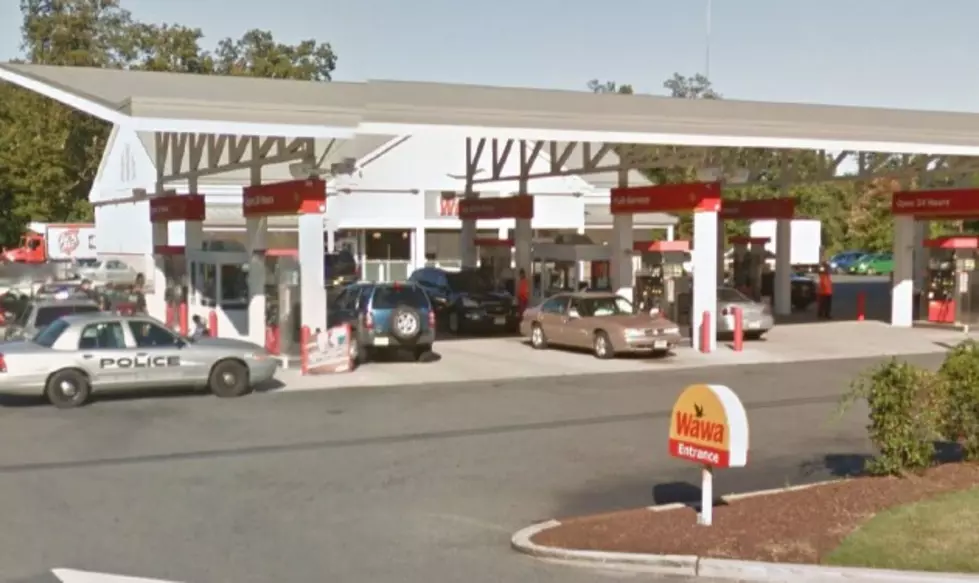 There's Now Free WiFi at South Jersey's Favorite Convenient Store
Google Maps
Wawa is now going to have free Wi-Fi at its 700 plus stores.SAY IT ISN'T SO!
Courier-Post says, that South Jersey's favorite convenient store is offering free Wi-Fi to its customers starting on Tuesday. This is all thanks to a collaboration between Wawa and Comcast, so claps for them!
"a fast and reliable Wi-Fi solution to enable a consistent in-store experience for its mobile application." It also said the service allows customers "to take advantage of a free connection without having to rely on their cellular service."
Apparently, Wi-Fi is vital for companies when it comes to improving customer experience....well i don't disagree!
Now, Courier-Post is reporting from Philadelphia so no news how fast we shall be seeing it in South Jersey. So keep an eye out!
And once again, thanks Wawa.