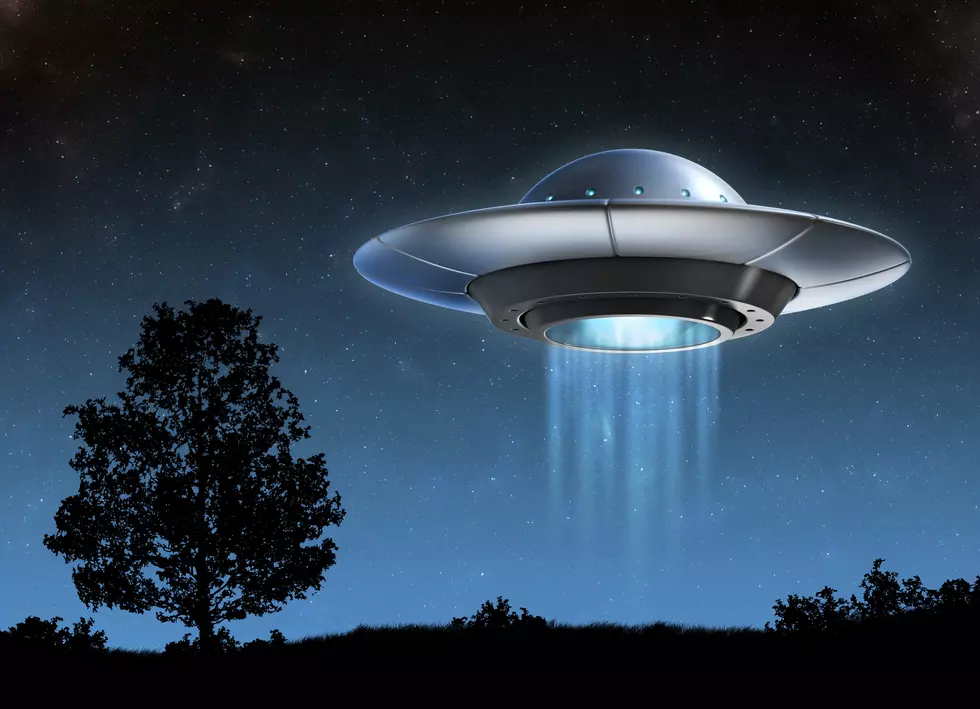 There's a House Shaped Like a Spaceship in South Jersey
koya79/ThinkStock
File this under one of the weirdest things we've ever seen in South Jersey.
There's evidently a house shaped like a spaceship in Willingboro, Burlington County. I mean, did I miss a space landing? Do the Guardians of the Galaxy ACTUALLY exist? Is this where the cockroach dude from Men In Black vacations?
It appears in this Instagram photo by photojv_96 that a portion of the home is boarded up, but there's no explanation why.
Have you ever seen this house? Let us know in the comment box below.