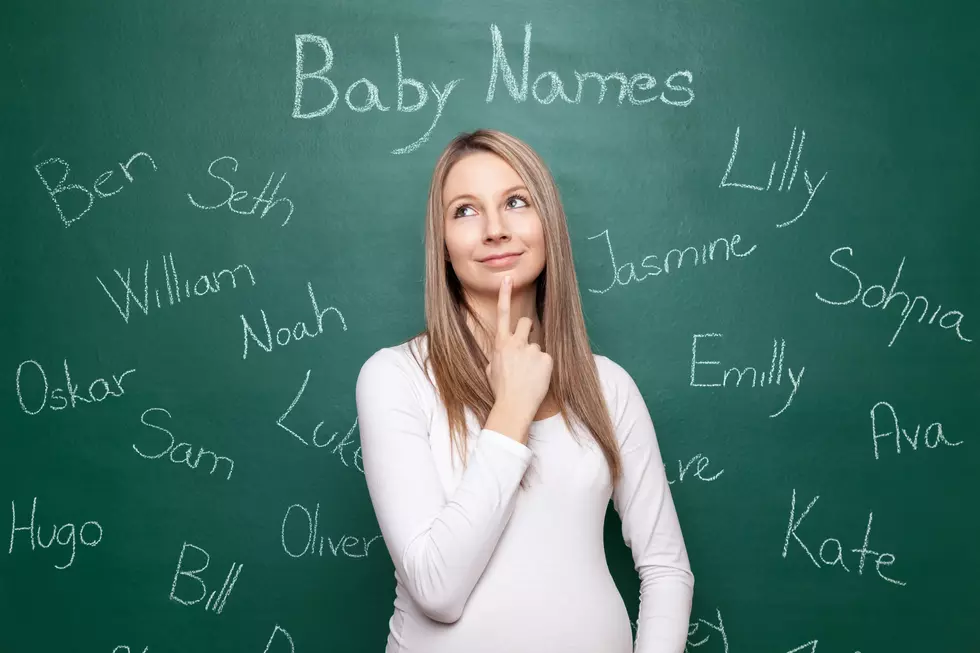 The Most Popular Baby Names In 2017 Were…
TSM
Did I miss the memo on when baby names became such a big deal?
It's that time of the year when the Social Security Administration releases the list of the most popular baby names chosen for the previous year. While there was no changing of the guard with the girl's names, the boy's name have a new king in the castle.
For girls, Emma was top name chosen as the most popular girl's name for the fourth consecutive year in a row, while Liam stole the top spot away from Noah.
That's such a Liam thing to do.
Speaking of, the names behind Liam on this year's list were:
Liam
Noah
William
James
Logan
For girls, it went like this:
Emma
Olivia
Ava
Isabella
Sophia
This list is perfect timing because a few celebrities just recently announced the birth of their kids and the some of the names are definitely eyebrow raising.
Kirsten Dunst and Jesse Plemons just welcomed their first son Ennis Howard Plemons on May 3rd and Fall Out Boy's own Pete Wentz welcomed the arrival of his daughter Marvel Jane Wentz, with girlfriend Meagan Camper on Mother's Day.
You can follow Pete on Instagram here.
Some other interesting things to note in 2017 were the rise of the name Melania, probably because of First Lady Melania Trump, and the decline in the name Alexa, for most obvious reasons. Parents do not want their daughters to have the same name of the Amazon Echo assistant, as helpful as she can be.