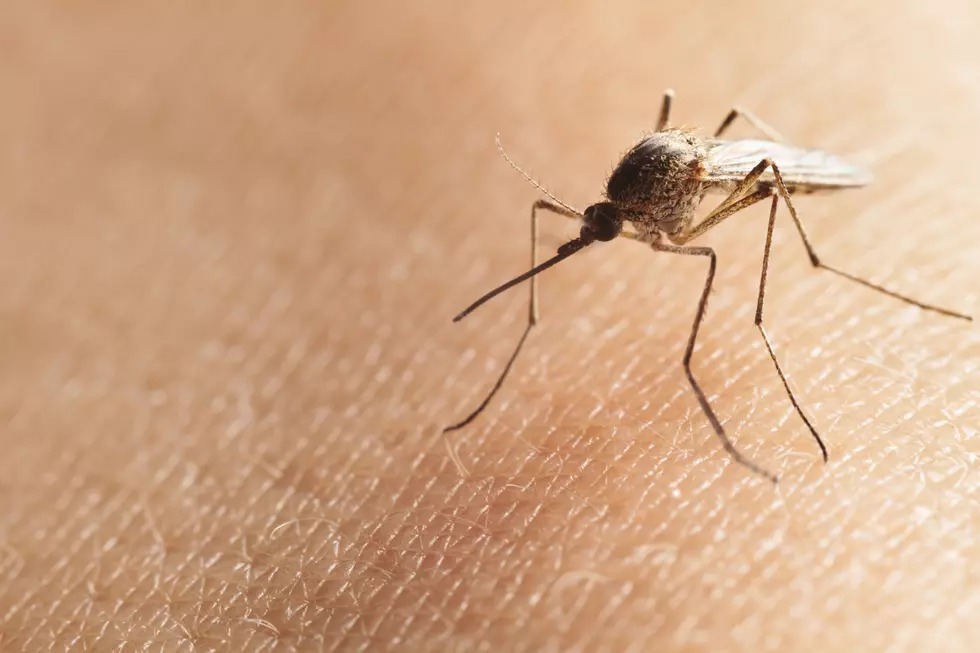 The Jersey Shore's Best Mosquito Bite Remedies
Thinkstock
Mosquitoes serve no purpose in the circle of life. They are an annoyance to everyone, especially to those like myself who feel like mosquito magnets. I know some people that can go out with no protection from the nasty vermin and come back in with no bites. I am on team, goes outside for 2 minutes and comes back in with 20 bites. The struggle is real.
Currently, my ankles and feet look like a mosquito war zone, it's bad. I took to Facebook to find the best ways to address my current situation. I did try one of the suggestions to use witch hazel, which not only seemed to help my bites, but also great for my face.
1

Let's start with one of the most popular answers, essential oils.

2

I don't trust myself enough to try this out.

3

Sometimes a quick run to the drug store is needed.

4

I got myself a bottle of witch hazel and it worked like a charm!

5

I used to do this as a kid, but recently heard it's old wives' tale.

6

People swear by it, sounds similar to Skin So Soft from Avon.

7

Is there anything apple cider vinegar can't do?

8

Do you have to drink it or put it on the bite? I vote both!

9

Again, do I drink it or put it on the bite?

10

I do like my gin and tonics...

11

Every dermatologist and esthetician is cringing when I say I use Sea Breeze on my face everyday.

12

What if the mosquitoes get inside?