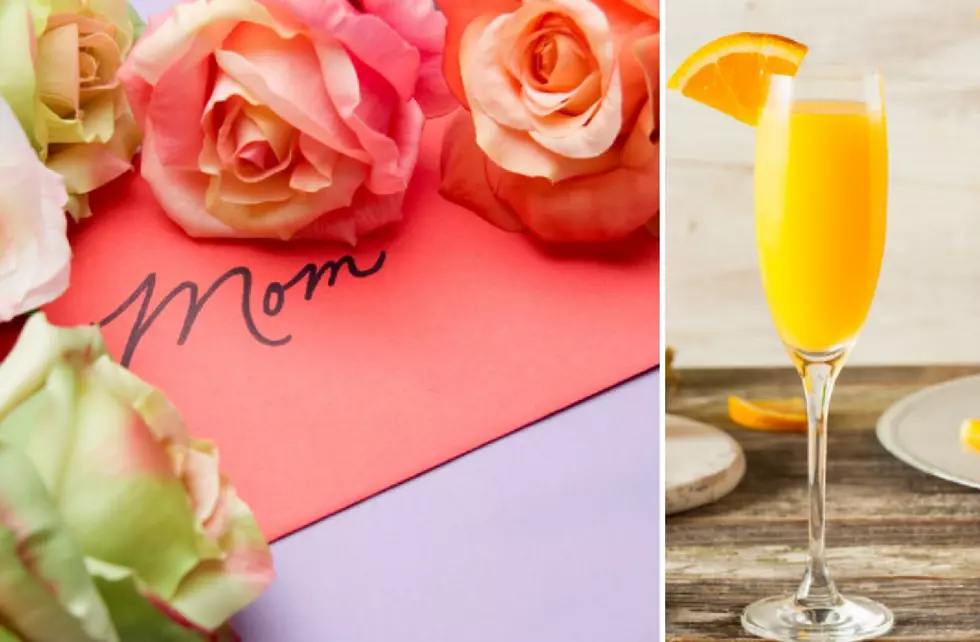 The Annual SoJO 104.9 Mommies & Mimosas Lunch is This Weekend!
ThinkStock
SoJO 104.9 and Tun Tavern want to treat your mom to a relaxing afternoon that includes lunch, a delicious mimosa, and a chance to see Justin Timberlake in concert!
Our annual 'Mommies & Mimosas' lunch is Sunday, May 6th from 12-2 p.m. at Tun Tavern Restaurant & Brewery in Atlantic City. You and your mom will enjoy a light meal that includes salad, a small entree, dessert, and one complimentary mimosa each. Plus, Heather DeLuca and SoJO On the Go will be on hand to play fun Mother's Day-themed games, and everyone who attends will have a chance to win a pair of tickets to see Justin Timberlake June 3rd in Philly.
To win your way into our 'Mommies & Mimosas' event, listen to the All-Request Drive Thru w/Heather DeLuca weekdays between noon and 1, or fill out the entry form below.
**Must be 18 to enter. Space is limited.
Tun Tavern is Atlantic City's only brewpub and perfect for a day date or a night with friends.