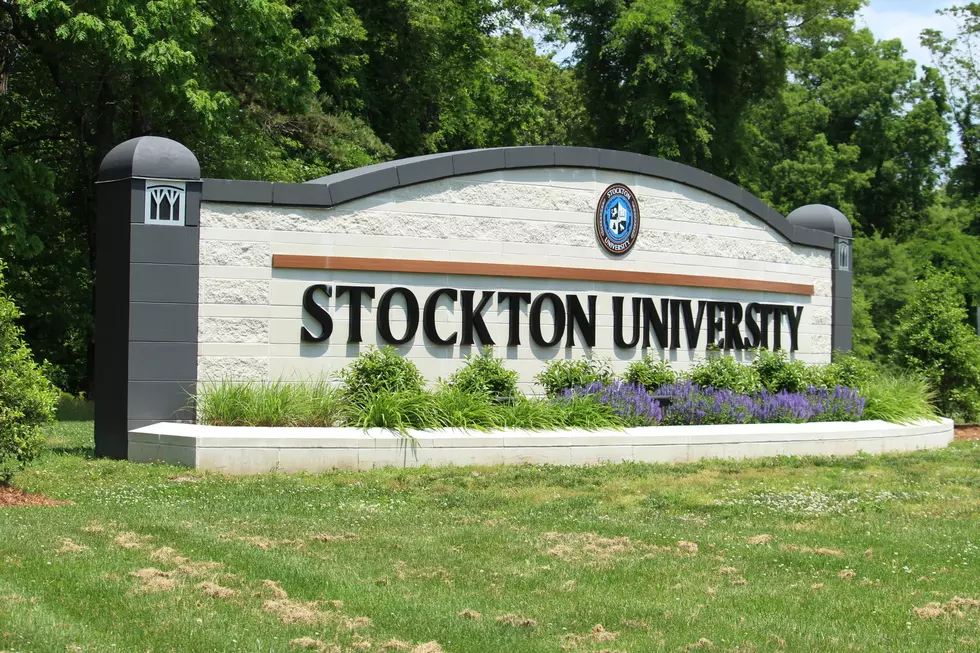 Stockton University Makes Top 10 List For U.S. Best College Rankings
TSM South Jersey
Stockton University is on the rise in 2020. The U.S. News just released their list of the best public universities in the entire Northern region.
Stockton University rises from 9th place in 2019 to 7th place in 2020 according to the new U.S. Rankings survey. Stockton also moves up to 32nd place among 170 public and private universities. In 2018 the university ranked 41st and 35th in 2019.
Enter your number to get our free mobile app
Stockton also performs well on the Best Value list for colleges as well as the Best College for Veterans. The criteria used for the Bets Value list is comprised of quality, cost, and faculty and administrators who are committed to teaching in a high-quality matter for undergraduate students.
In 2019 Stockton was rated the 5th best college in the Garden State.
LOOK: The House of the Future is Here...in New Jersey