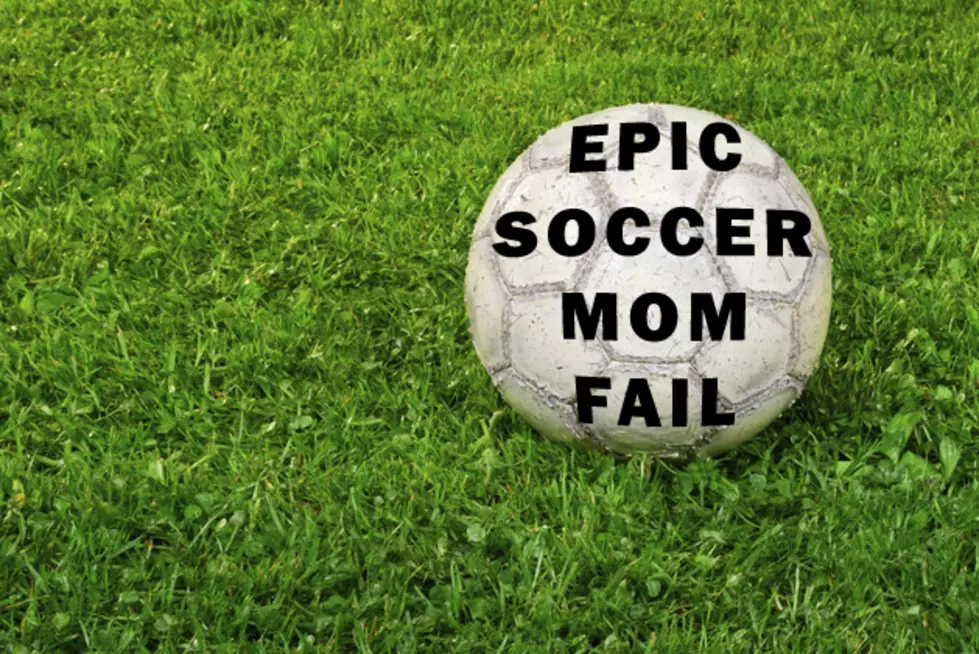 South Jersey Epic Soccer Mom Fail
trendobjects
Mike's son plays for Atlantic United Airborne 08 travel soccer team, and Mike's Wife Karin wrote their son's team name on her car for an upcoming game this weekend.
She forgot it was on the rear window, resulting in this epic soccer mom fail!
Speaking of Wife Karin, check out this right hand turn that ended up costing Mike $200 (Wife Karin was driving)...