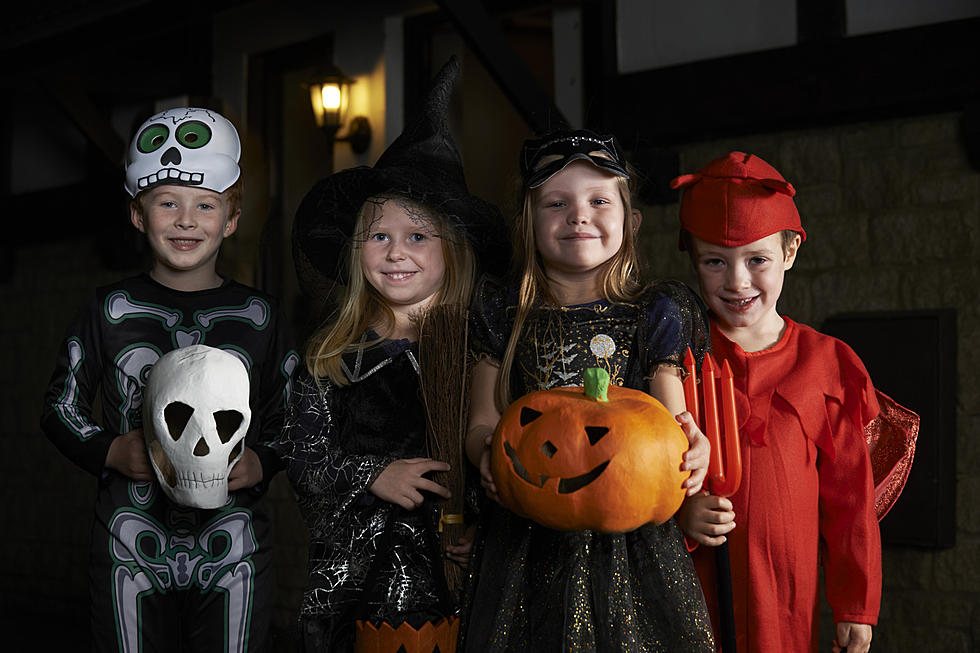 Somers Point Police Issue a Green Light for Trick-or-Treating
Thinkstock
On the heels of Gov. Murphy announcing that trick-or-treating would not be canceled due to COVID-19, officials in Somers Point have made the same declaration.
The chief went on to say that the decision to allow children to head from house to house collecting candy is one that should ultimately be made by parents.
While out trick-or-treating, little ghosts and goblins are reminded to practice social distancing, wear a mask (not just a Halloween mask), and use hand sanitizer.
For those handing-out candy, police are strongly encouraging people to only distribute factory-made and factory-sealed candy; homemade treats, this year, are discouraged.
Right around the time that Somers Point made their announcement about Halloween, Gov. Murphy made his own at his Monday afternoon press conference. Murphy said, "We know that in numerous communities, Halloween is more than just a fun activity, but a real tradition. We want to ensure that everyone has the chance to enjoy Halloween, but we also want to ensure that everyone does that safely and responsibly."
Regarding costumes, the governor went on to say, "A costume mask does not count as it does not provide the necessary level of protection."
In discussing additional health and safety precautions, Health Commissioner Judith Persichilli said trick-or-treating groups should be limited to current household members.
Enter your number to get our free mobile app
MUST SEE: Weird New Jersey Town Names