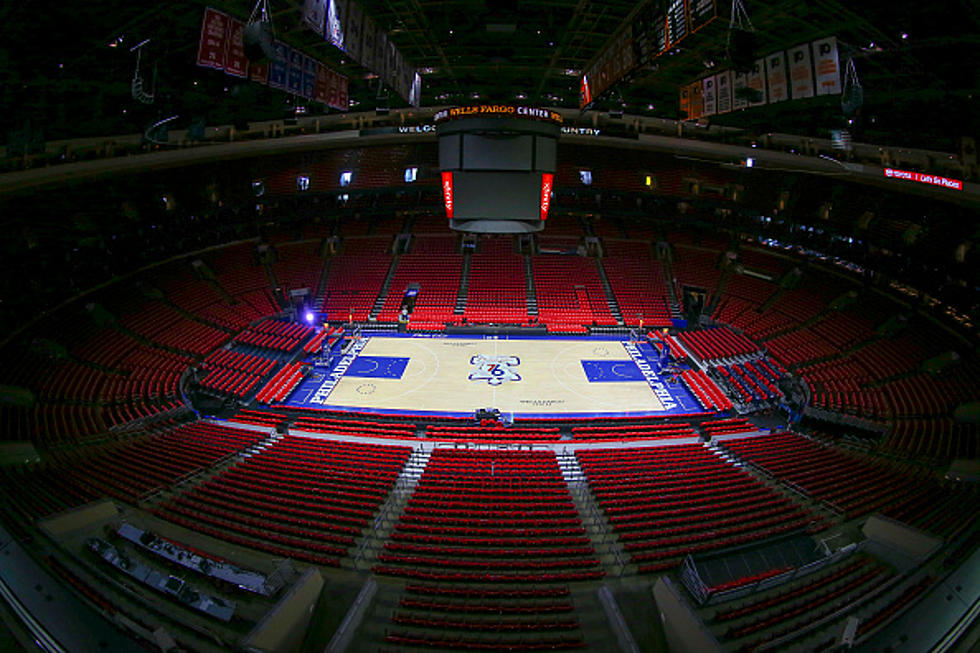 Sixers, All of NBA Season Suspended
Getty Images
The NBA season has been suspended indefinitely.
"This is crazy this can't be true," Dallas Mavericks owner Marc Cuban said when askled during the Nuggets and Mavericks game in Dallas.
"I trust Adam, its not about basketball and money, you want to make sure you are doing this the right way."
The news come shortly after Utah Jazz center Rudy Gobert tested positive for coronavirus.
In the game between Utah at Oklahoma City both teams were on the court ready to play, but moments before tip-off the refs huddled with trainers and coaches, then both teams exited the court and the game was postponed.
There had been talk of playing games without fans in the arena, that quickly changed to suspended the season.