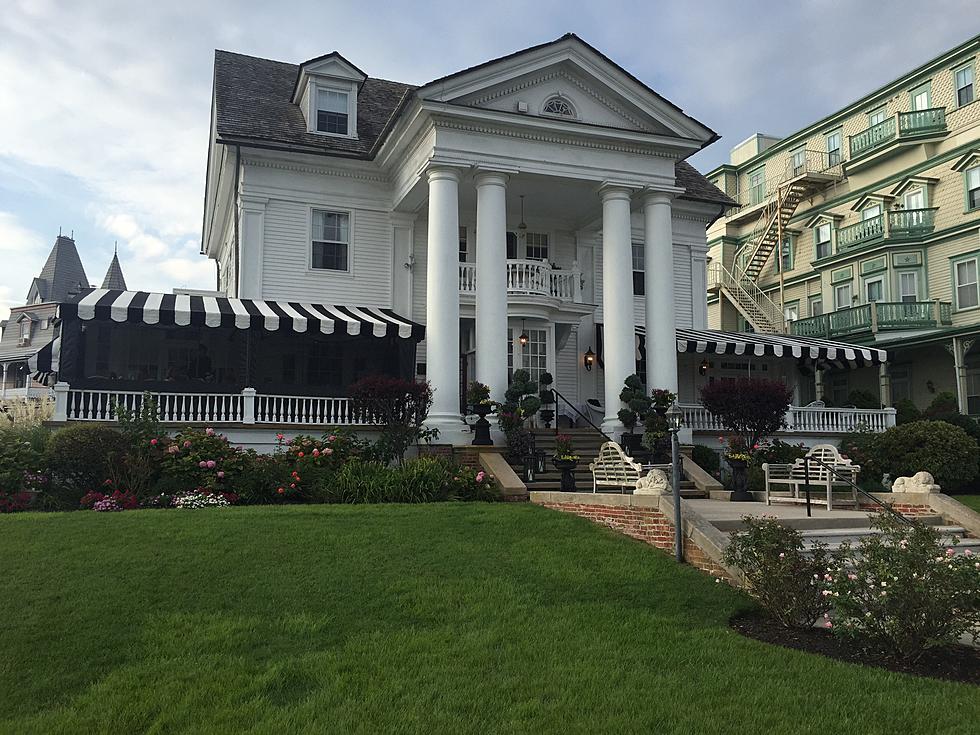 Precious Cape May Bed And Breakfasts For A Romantic Getaway
The Peter Shields Inn - TSM Harry Hurley
Cape May is the perfect getaway. It's close for so many, yet you feel like you are away from it all.
In time for Valentine's Day, we are publishing this article about the best bed and breakfasts in Cape May, New Jersey for a romantic getaway.
Cape May is a wonderful town, that you will love to visit often, during all four seasons.
You can have a wonderful "staycation," while feeling like you traveled to a faraway place.
For a romantic getaway, there are so many charming Cape May Bed and Breakfast options to choose from.
We consulted with some of the finest people in the Cape May hospitality-hotelier industry and we asked our valued readers and listeners for your suggestions.
All of the bed and breakfasts listed have private bathrooms, some have access to private beaches, and beach chair/umbrella rentals.
We couldn't narrow it down to just 10, so we added an 11th bed and breakfast. Here they are as follows:
The Cutest Bed and Breakfasts in Cape May, NJ
Looking to spend a weekend away in the precious town of Cape May? We have your guide to some of the best bed and breakfasts.
Atlantic City Area Readers Submit Favorite Winter Comfort Foods